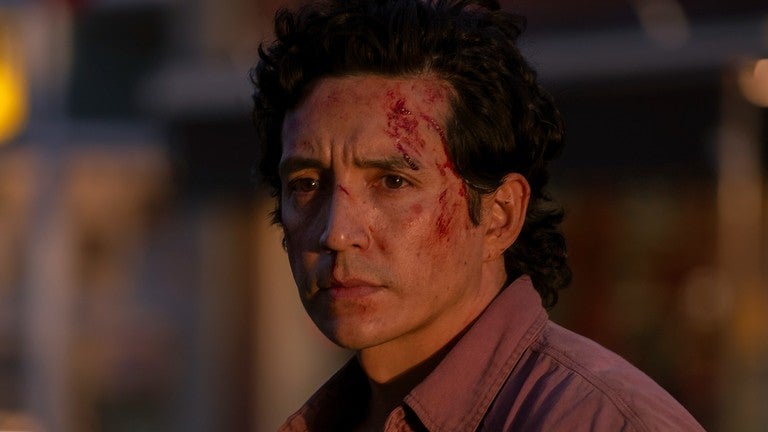 If you had been hoping to watch HBO's The Last of Us adaptation, but don't subscribe to the necessary services to do so, I have good news. You can now watch the first episode for free via Sky TV's YouTube channel.
This is, of course, a clever way for Sky and co. to keep generating interest and hype for the series. It did the same thing with its Game of Thrones prequel House of the Dragon, and will likely do the same thing with future shows down the line.
Even so, it is a great opportunity for fans of the games (or those totally new to the series) to get a little taster of what the The Last of Us TV team has been cooking up. So, without further ado, you can follow the link here to watch episode one of The Last of Us. Enjoy!
Beyond episode one, the series as a whole has received rave reviews from fans and critics alike, being described as "comfortably the best adaptation of a video game ever made".
If you are keen to read more on episode one, you can head over to my (very spoiler heavy) recap here, where I take a closer look at some of the themes of the show, and how it holds up against the game.
Meanwhile, for those who are already watching the show via HBO, Sky or Now, its third episode is set to air this Sunday night/Monday morning (depending on which side of the pond you are). This episode will introduce us to Bill and Frank, played by Nick Offerman and Murray Bartlett respectively. You can see a little teaser for it below.