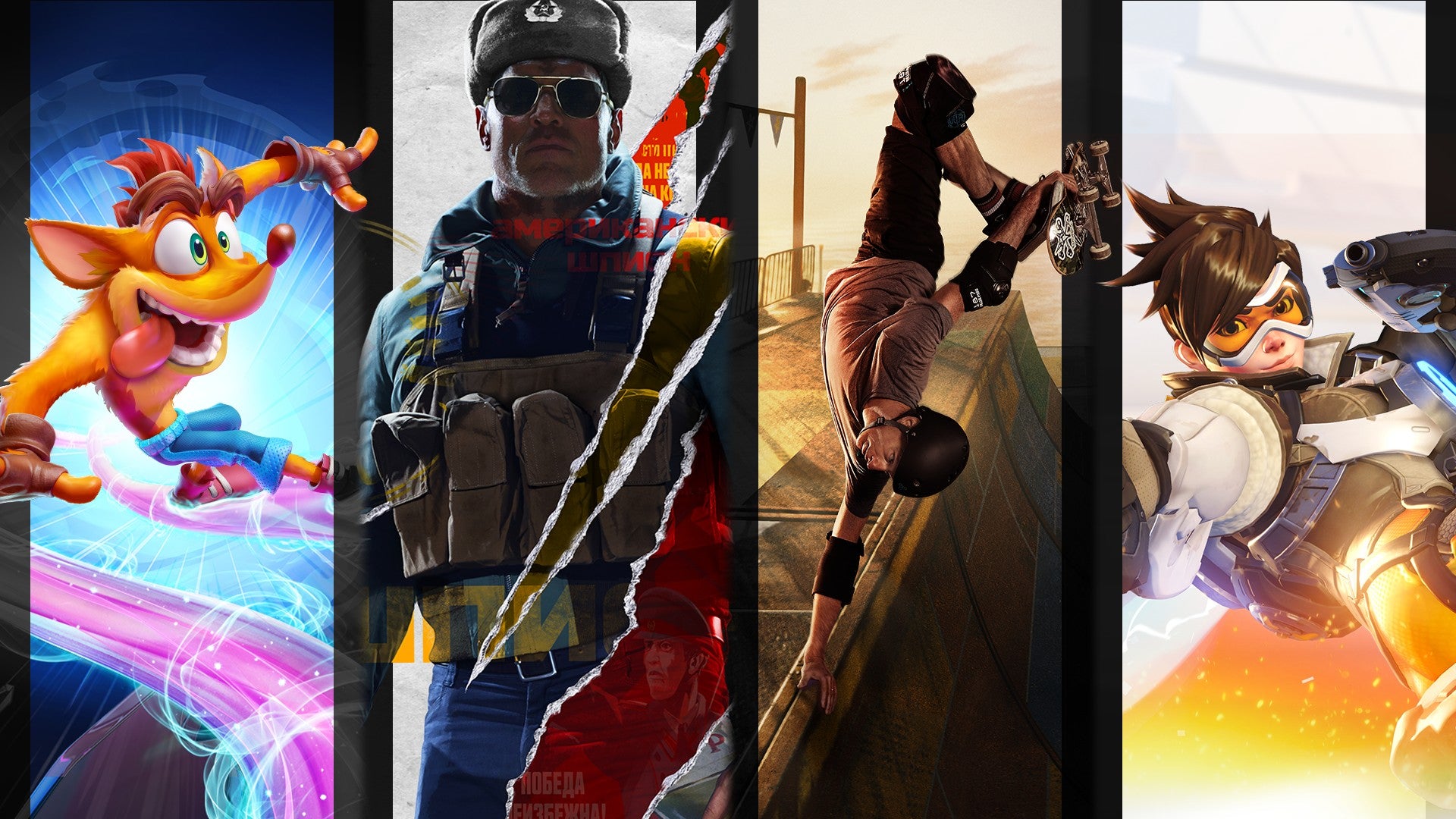 EU regulators have delayed a decision on Microsoft's proposed $69BN acquisition of Activision Blizzard after the company submitted remedies in its efforts gain approval.
The European Commission had previously announced a provisional deadline of 25th April for its decision on the controversial takeover, but, as reported by Reuters, that has now shifted to 22nd May as its reviews Microsoft's latest submissions.
Details of these remedies have not been made public, as per EU policy, but it's likely these relate to a flurry of recent deals Microsoft has signed in a bid to be seen as willing to bring Call of Duty – a particular sticking point for regulators in the EU, US, and UK – to competing services.
Following announcements it had signed ten-year deals to bring Call of Duty to GeForce Now and Nintendo platforms in February, Microsoft earlier this week trumpeted similar agreements with Ukranian cloud gaming platform Boosteroid and cloud streaming company Ubitus.
The European Commission will now make its formal decision on Microsoft's proposed buyout in May, but a recent report from Reuters – citing a source familiar with the matter – claimed Microsoft has already won over EU regulators following its Nintendo and Nvidia deals. Reuters now says the EU will seek feedback from rivals and customers before its decision is finalised.
Even if EU regulators approve the Activision Blizzard acquisition, Microsoft still needs to convince regulatory bodies in the US and UK. The UK's CMA – which is currently set to announce its decision on 26th April – has previously made it clear it expects further concessions from Microsoft, while the company recently won the ability to examine a treasure trove of internal documents from within Sony to help its case with the FTC.