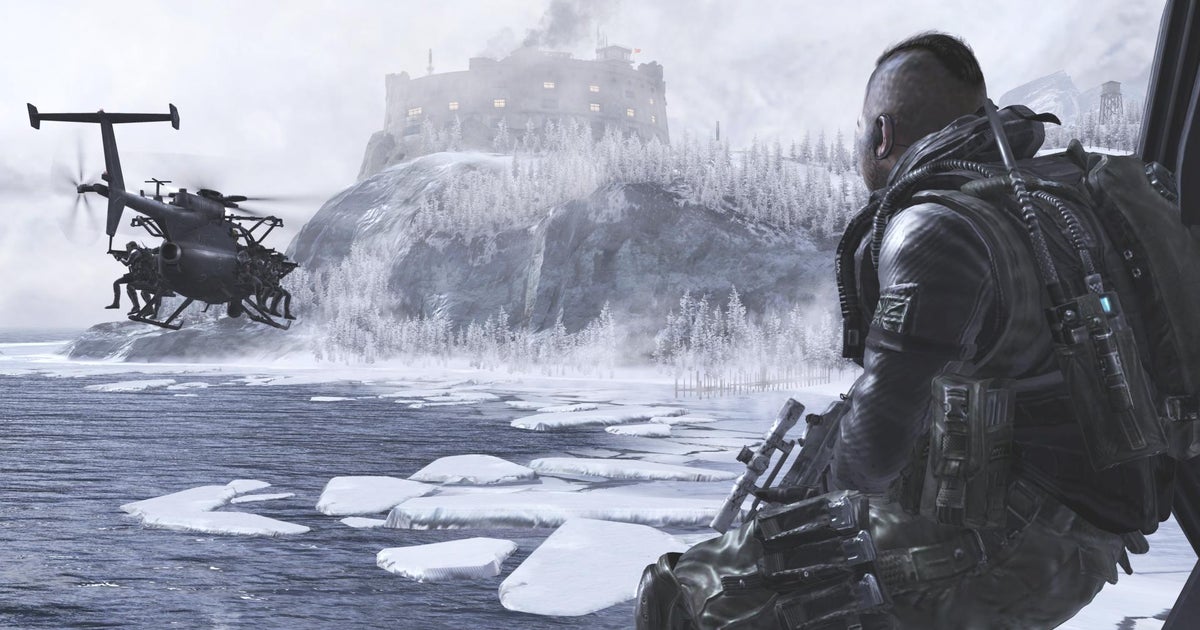 The European Commission – the EU's antitrust regulator – is reportedly set to approve Microsoft's proposed Activision Blizzard deal.
According to Reuters, the regulator is set to approve the deal sometime next week. Sources familiar with the matter said 15th May (next Monday) is the likeliest date for this, however the EC's own deadline for its decision on Microsoft's proposed deal is still set for 22nd May.
The regulator had previously announced a provisional deadline of 25th April for its decision on the potential takeover, but that date shifted to May after Microsoft submitted remedies in its efforts to gain approval from regulatory bodies.
The EC's reported and imminent approval of this deal comes two weeks after the UK's Competition and Markets Authority (CMA) dramatically blocked Microsoft's proposed takeover of Activision Blizzard, citing concerns over the deal's proposed impact on the cloud gaming sector.
In its final report, the CMA said Microsoft's ownership of Activision Blizzard risked "stifling competition in this growing market". In response, Microsoft has said it will appeal.
Microsoft, meanwhile, has continued to make agreements with multiple companies such as cloud gaming platform Nware.
This partnership with Nware is Microsoft's latest signed agreement to, what it says, bring Call of Duty and other Activision Blizzard games to more people. Over the recent months, it has made similar agreements with Nintendo, Steam, Nvidia, Boosteroid, Ubitus and EE.