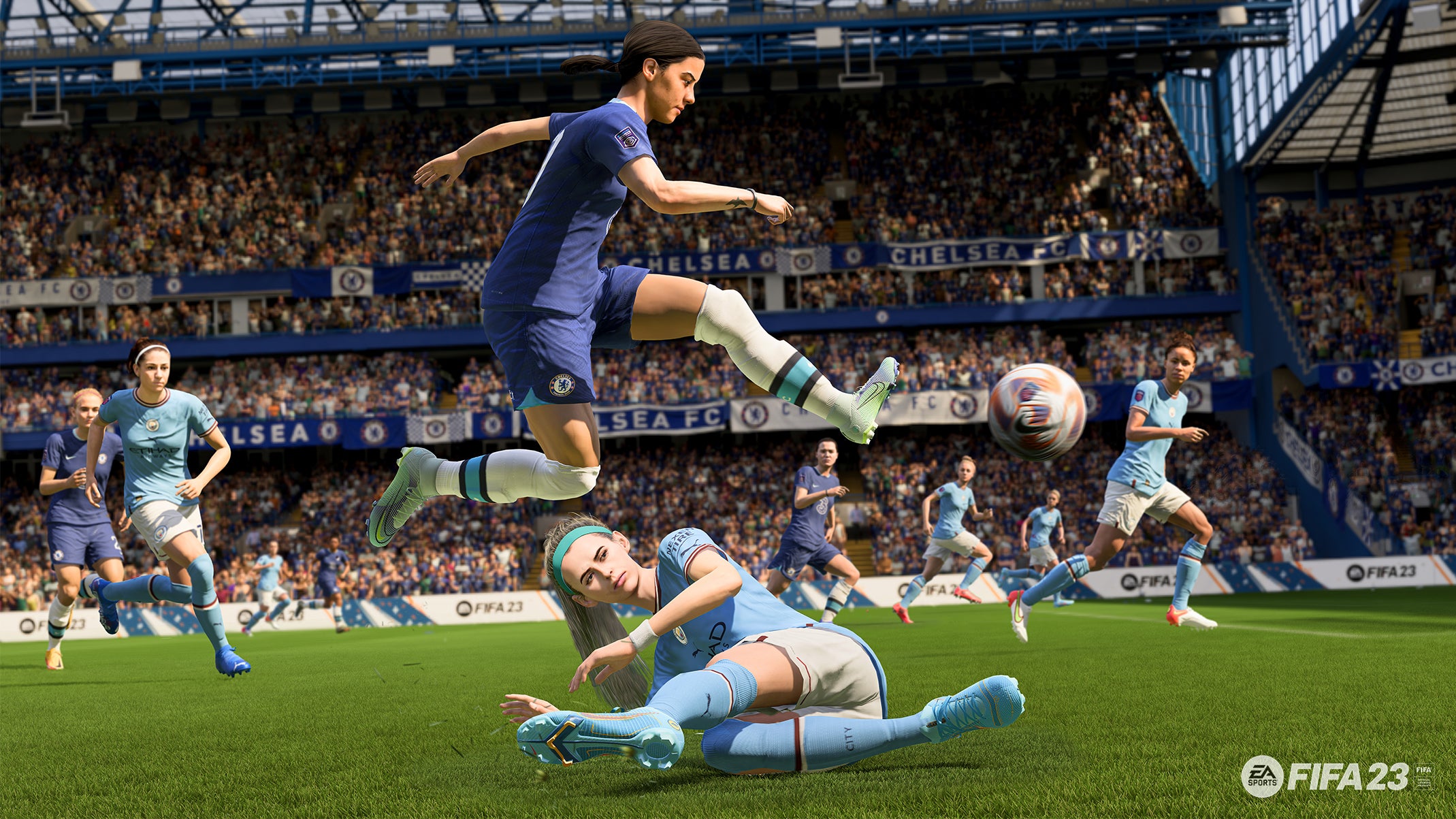 EA is getting the most out of its final FIFA-titled game: it includes two officially-licensed World Cups for the first time.
FIFA 23 is of course EA's final FIFA-titled football game. From next year's game, EA will use the EA Sports FC title instead, ending a run of almost 30 years of EA-made FIFA games.
EA confirmed FIFA 23 includes World Cup Qatar 2022, which kicks off this November, and the Women's World Cup Australia and New Zealand 2023, which starts in July 2023.