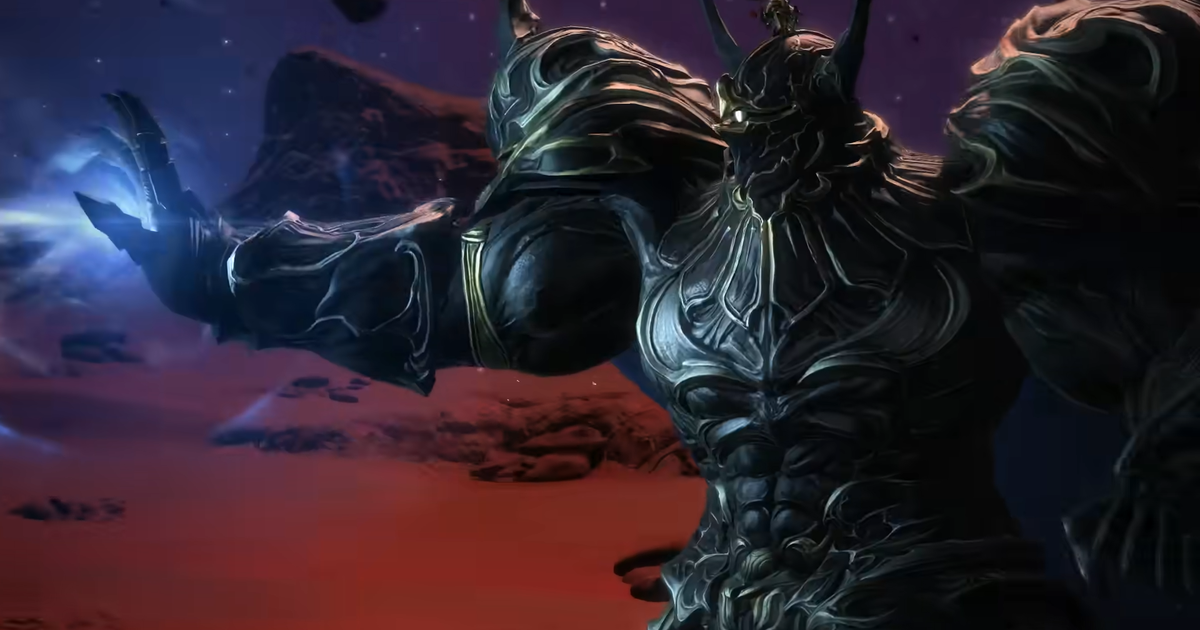 Final Fantasy 14's Patch 6.4, The Dark Throne, is available today. It includes an update to Embody's official Immerse Gamepack that adds 3D spatial audio to the game.
The audio pack has been out for some time, but the latest update is a major overhaul that improves the sound quality, has smoother sound transitions, and makes environmental sounds clearer for an improved ambient experience.
The pack is available at extra cost, but has a 30 percent discount until 21st June to celebrate the launch of Patch 6.4. For more information and to purchase the pack, visit the official website. It's priced at £15 (£11 with the discount) and there's a 30 day free trial available.
The addition of 3D spatial audio means players can hear the direction of sound effects when playing. I've given the pack a go myself and while the effect is subtle, it does add to the immersion when playing with headphones.
The new update also has improved device management, so the licence can be transferred to another device if needed.
The Dark Throne is available to download in Final Fantasy 14 now. The free update adds new main story quests, as well as dungeons, trials, and additions to the Island Sanctuary farming mode.
Additionally, the Duty Support system has been expanded to include a number of quests in Stormblood, allowing more of the game to be played solo.
While Square Enix takes a hard stance against mods in Final Fantasy 14, this audio pack is an official collaboration.