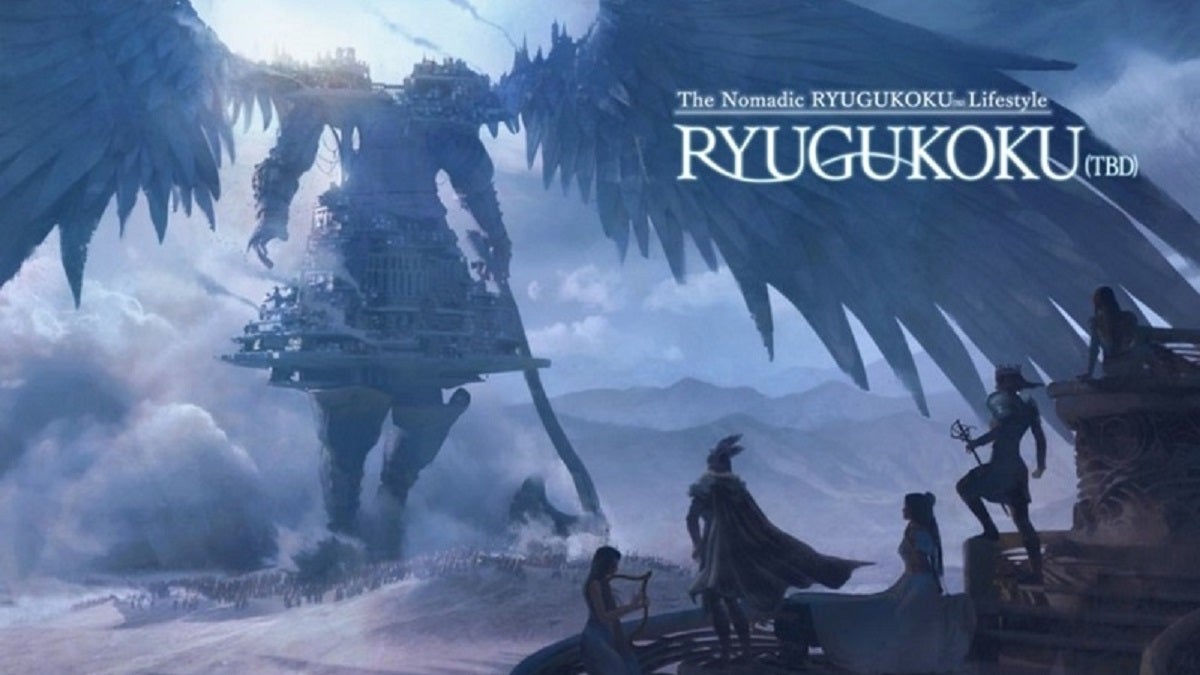 Hajime Tabata, director of Final Fantasy 15 and former Square Enix employee, is working on a metaverse project named Ryugukoku.
Tabata, now the Web 3.0 advisor for the Japanese Government's Digital Agency, has created the concept of "updating Japan through the power of games" and is creating an "open metaverse infrastructure from a role-playing game perspective".
The project has been launched in response to the "rapidly growing demand for DX [digital transformation] utilising the virtual domain among enterprises and government agencies".