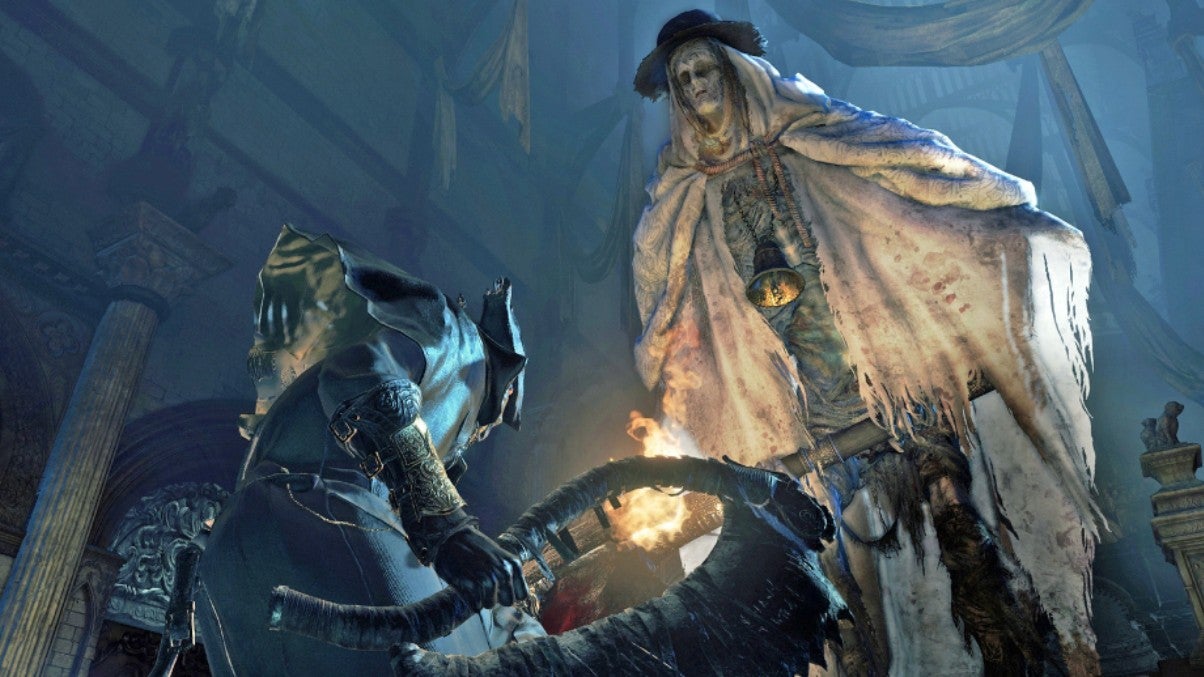 You know the feeling where you see something, and you know you've seen it somewhere before but can't quite put your finger on where – and then it suddenly hits you and it all makes sense? Well, that's what happened to the developers of Final Fantasy 16, when Bloodborne was first released. They pretty much had the exact same idea themselves, they say, but their game was cancelled before we got to hear about it.
Writing in Japanese magazine Famitsu, Final Fantasy 16 producer Naoki Yoshida detailed what could have been (via ResetEra).
Yoshida and fellow Final Fantasy team members Hiroshi Takai and Hiroshi Minagawa reminisced about their previous game that was "basically Bloodborne", but before Bloodborne was even a thing.