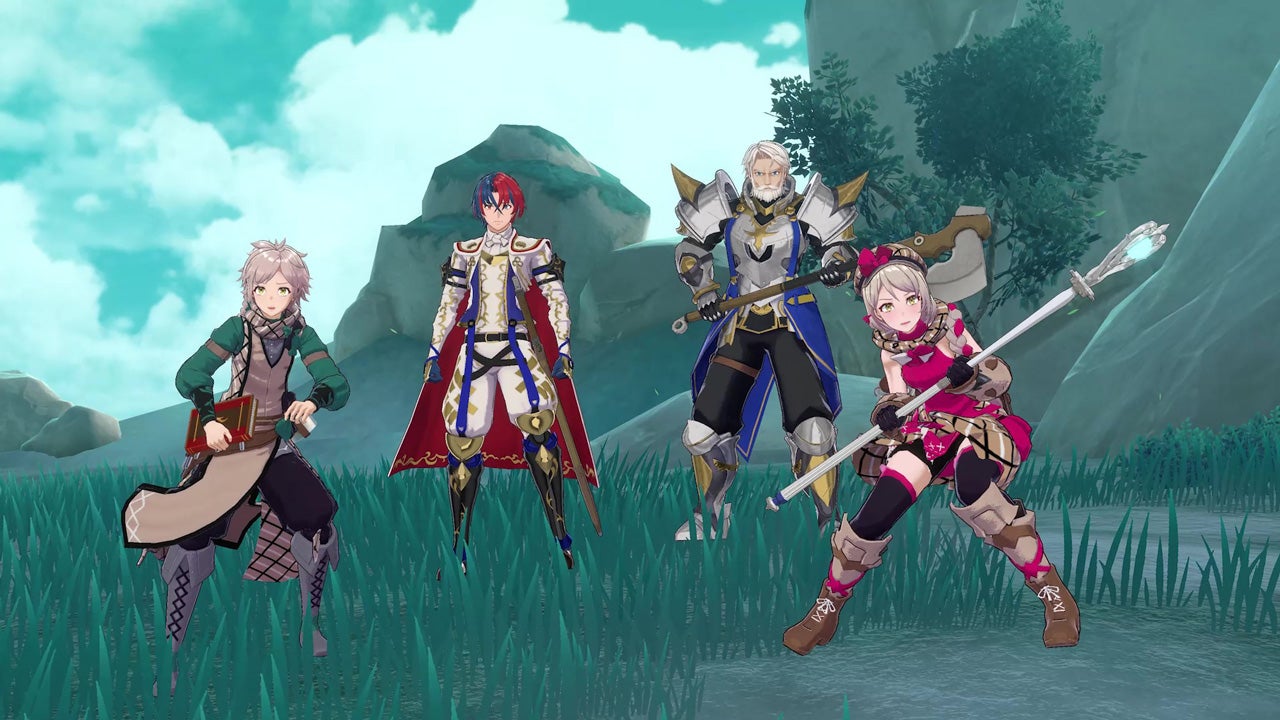 If you can't wait to lay your hands on the upcoming Fire Emblem sequel, Engage, I have good news: the tactical RPG's opening cinematic and title screen is now available online.
The brief video also gives us a peek at the game's new anime-esque visuals. But enough talk – you can check it out for yourself in the teaser below:
"Honestly, I love it. It falls somewhere between 'this is so dumb I love it' and 'this is exactly what my inner child needs after the passing of both Kevin Conroy (Batman from DCAU) and Jason David Frank (Green and White Ranger in Mighty Morphin' Power Rangers)'," said one happy commenter on the game's subreddit page.
"This song is cheesy and fist-pumpy in the goofiest of ways. Most importantly, as another Redditor commented on a different thread about the song, it's tonally consistent with what we've seen of the game itself, and that's the most important part."
Fire Emblem Engage is set to release on 20th January 2023 exclusively on Switch.
"Overall, I'm happy with the technical improvements made over the prior entry," Richard said in his Fire Emblem Engage preview.
"It looks and feels a lot better than the excellent but homely Three Houses while solving many of its performance issues – and that includes the lengthy loading times. Fire Emblem Engage may not be a technical marvel, but it's an example of a game that feels perfectly at home on the Switch."