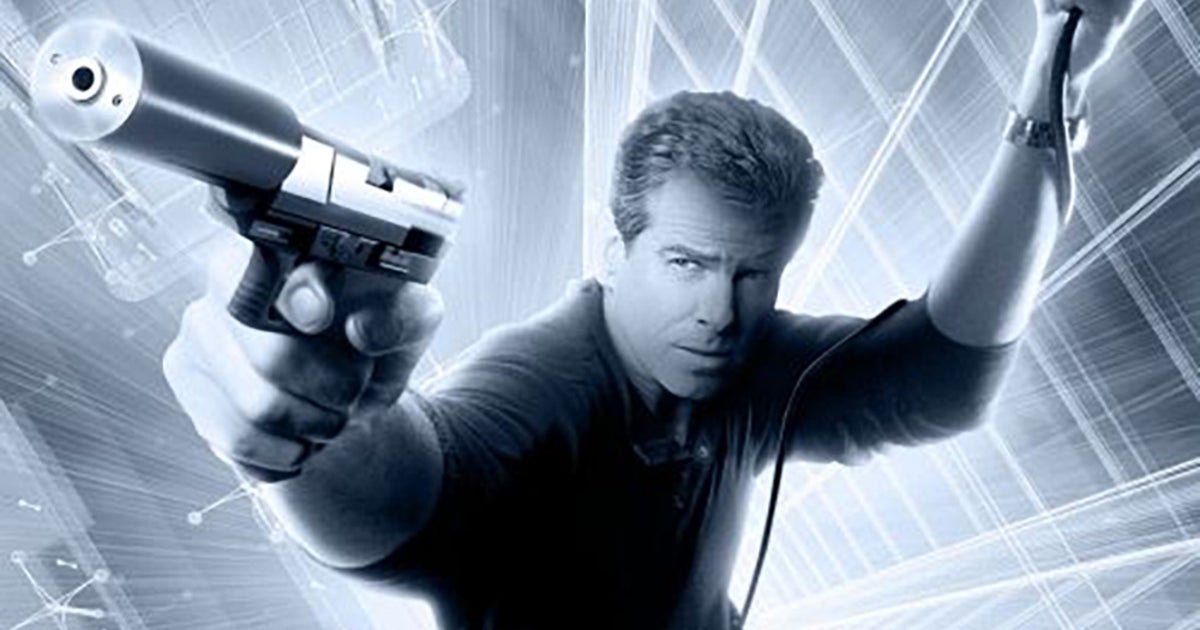 Five of the Best is a weekly series for supporters. It's a series about highlighting some of the features in games that are often overlooked. It's also a series about you having your say, so don't be shy, use the comments below and join in!
Oh and you can find our entire Five of the Best archive elsewhere on the site.
Get ready for some earworms! Which songs are your favourites in games? And I do mean songs, by the way – I don't mean soundtracks. So a song created especially for a game and, ideally, sung inside it.