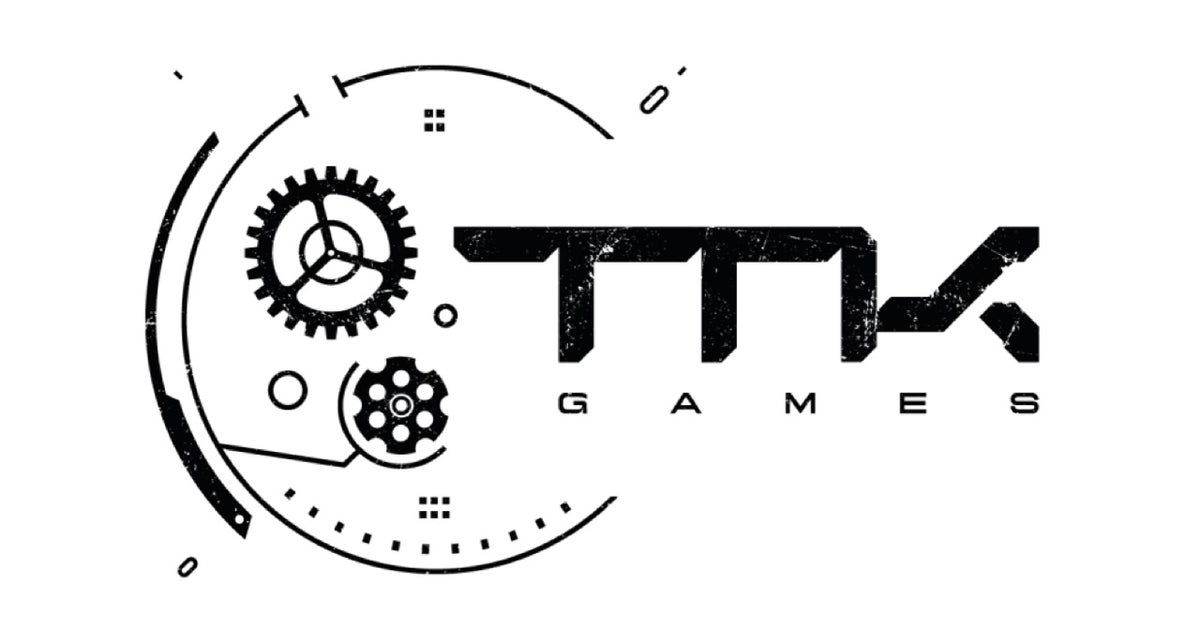 Lars Gustavsson, former creative director on DICE's long-running Battlefield series, has unveiled his new studio TTK Games, which is currently developing an online shooter.
Gustavsson departed DICE last September after more than 20 years at the studio, having – as EA wrote in its announcement – "decided he is ready for a new adventure". Gustavsson offered no suggestion of what that new adventure might be at the time, but all has now been revealed.
Gustavsson new studio, the Stockholm-based TTK Games, has been co-founded by four former members of DICE; Gustavsson will serve as CEO and creative director, while Daniel Berlin (previously lead world designer and design director on Battlefield) is senior design director. They're joined by chief technical officer and technical director Vidar Nygren (technical director on Battlefield), plus art director Peter Hoyles, who served as studio art director at DICE LA.
TTK stands for Time to Kill, a moniker Gustavsson addressed in a statement accompanying the studio's official unveiling. "'Time to Kill' defines how a shooter feels and how fast it plays," he explained. "We've made it our studio name and part of our studio culture. For us the term 'TTK' isn't just about the craftmanship behind finding the perfect speed or immediacy of a game – it's about how human beings have been killing time through play for thousands of years… We are passionate about video games, because we think there's no better way to kill time."
TTK Games is said to have already secured "significant funding", and its first title will be a "new, next-generation online shooter". It's unlikely we'll hear more about the project any time soon, however – it's still early days and the studio is currently "recruiting for hybrid and Stockholm-based roles from graduate to lead across all disciplines".