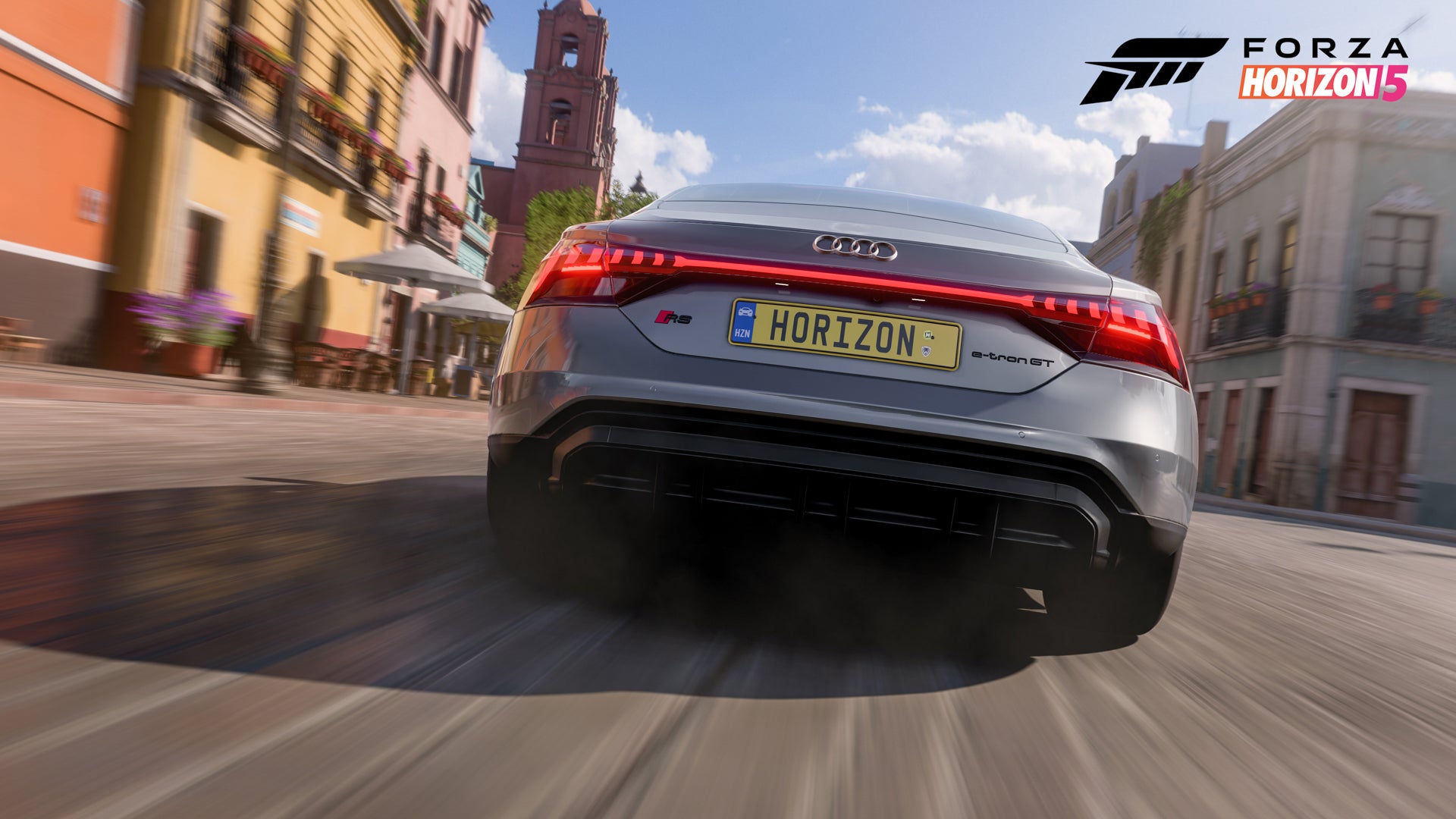 A group of Forza Horizon developers have quit Xbox's Playground Games to form a new studio, Maverick Games.
The fresh team is led by Playground veteran and Forza Horizon 5 creative director Mike Brown, with work already underway on the a new "premium open-world game for consoles and PC".
Brown is one of six former Playground staff at Maverick. Tom Butcher, a lead producer at Playground, serves as the studio's executive producer. Matt Craven, a technical director at Playground, is its chief technical officer. Gareth Harwood, a technical art director, is Maverick's content director. Fraser Stachan, an audio director at Playground, holds the same post – as does Ben Penrose, a former Playground art director.
Maverick is based alongside Playground Games in the UK games development hub of Leamington Spa. In a press release, the studio stated it had already secured "significant seed funding" and was now "actively working on its new game". "Our goal is for Maverick Games to be a studio people will love," said Brown. "For players, we're already at work on an exciting ultra-high quality title, and for developers, we're building a home where everyone is encouraged to take risks, be curious, be creative, be innovative, be themselves, and above all – be a Maverick."
Playground Games was founded in 2010 and has become Microsoft's reliable house for developing Forza Horizon. Five games in the series have been released over the past decade, with the most recent, the Mexico-set Forza Horizon 5, launched for PC and Xbox consoles in 2021.
A separate team within Playground Games has been building Microsoft's long-awaited Fable reboot for some time. In late 2021, the then-Square Enix-owned Eidos Montreal joined the project as a co-developer.