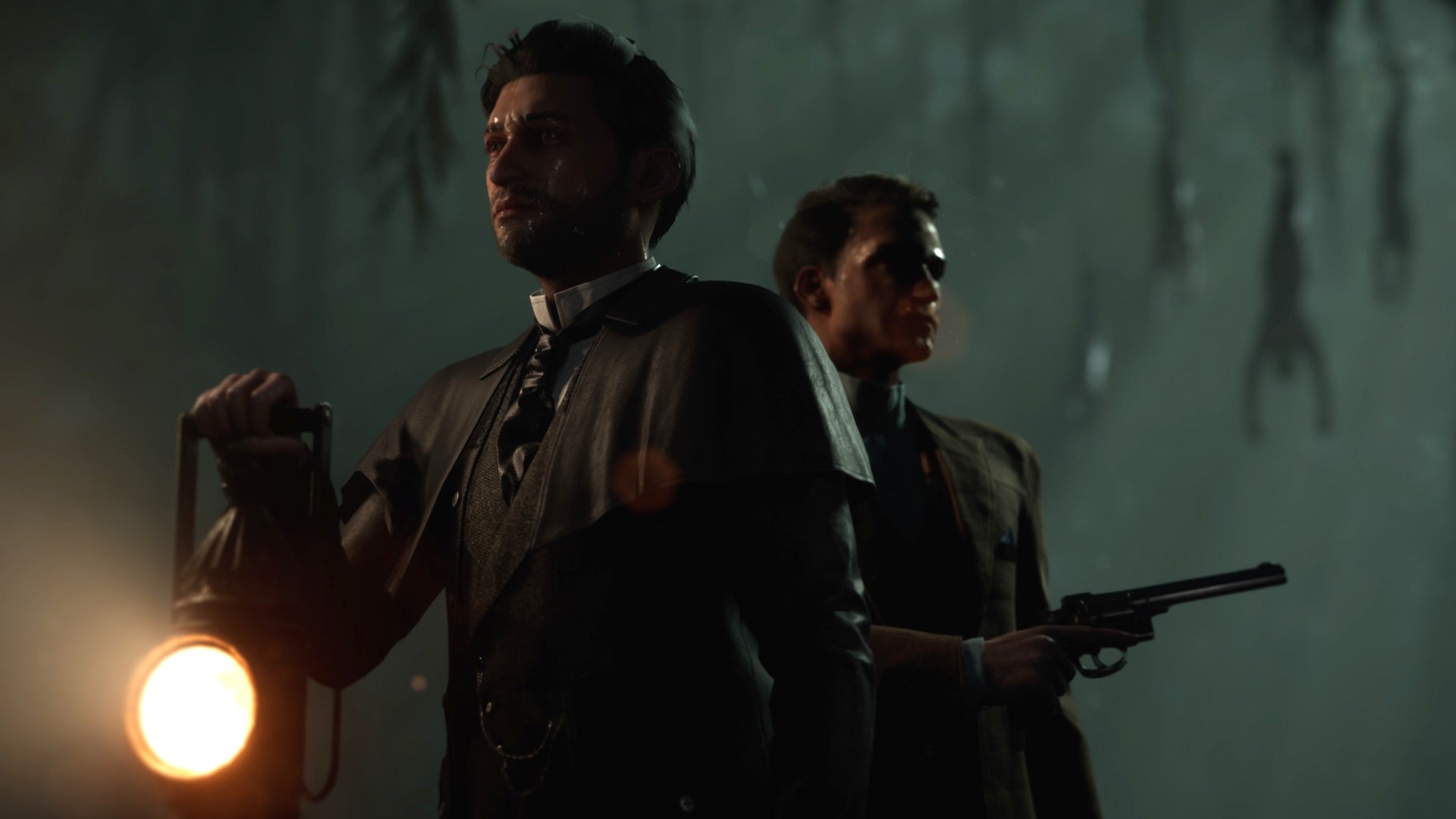 Frogwares has announced the release date for Sherlock Holmes: The Awakened.
The game had been delayed by the Ukrainian studio due to the ongoing war, mentioning a late March / early April release date back in February.
The game now has a firm release date of 11th April. Check out the new release date trailer below.
The trailer delves further into the Cthulu-inspired cosmic horror of the game's story, with a young Holmes solving yet another strange mystery.
Players will follow Holmes and Watson thwarting the plans of an Eldritch god-obsessed cult, touching on themes of trauma and fear.
That will be familiar to fans of the original 2007 PC game – this is a full remake and rewrite from the ground up in Unreal Engine 4.
The game will be released across PC, PlayStation and Xbox consoles, and Nintendo Switch. Three editions will be available, though the Premium edition is PC only and includes a digital artbook and soundtrack in addition to the side quest packs and exclusive outfits of the Deluxe edition. The Standard edition is just the game.
Frogwares has been sharing regular updates on development of the game, including their struggles dealing with work during the war. A video diary was shared in December, with a second video shared last month.