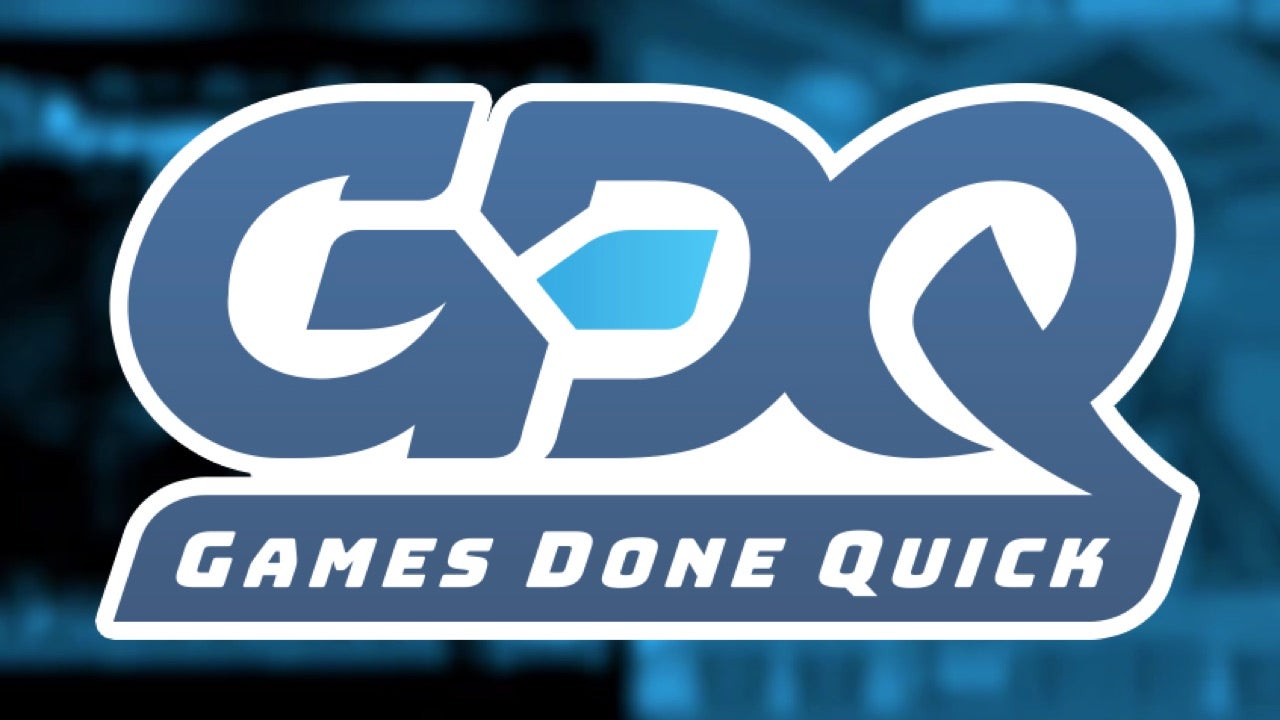 Games Done Quick founder Mike Uyama is stepping down from his role as owner and managing director.
While the charity organisation says it "is sad to part ways with Uyama", it adds that it "remains dedicated to the community he helped grow while living up to the legacy of camaraderie and altruism he leaves behind".
Uyama stopped short of revealing his next steps but did say he had plans to "take a break […] before diving headfirst into [his] next adventure".
Current GDQ director of operations, Matt Merkle, will be taking over Uyama's responsibilities after Awesome Games Done Quick Online 2023, which kicks off today and runs until 15th January. Merkle's prior responsibilities will be picked up by a "new assistant manager".
"Since I started Games Done Quick, I've seen it grow from a small volunteer effort to the thriving organisation that it is today," said Uyama. "I would not have been able to do it without the help of Matt Merkle and the growth of GDQ would not have been possible without the help of the speedrunning community, which has grown both in size and diversity over the years. I'm not sure where I'll go next, but one thing I am sure about is that I will take a break and a vacation before diving headfirst into my next adventure."
"I feel incredibly honoured to be entrusted with the future of GDQ by Uyama, and will do everything I can to build upon the foundation he has built for the organisation since its inception," added Merkle. "I would not be where I am today without Mike and the team he has built. It's incredible to see how much we've grown, transitioning from a group of friends in a basement to a company with over 50 staff members, raising millions of dollars for charity! I look forward to working with the speedrunning community and our staff going forward, and I hope to lead GDQ to new fundraising records!"
Awesome Games Done Quick's next charity speedrun event schedule is now live. Organisers have revealed timings for all 140+ speedruns scheduled, kicking off with an Any% run of Splatoon 3 later today. It will all come to a close next weekend with an Any% Warpless run of Super Mario Bros. 3.