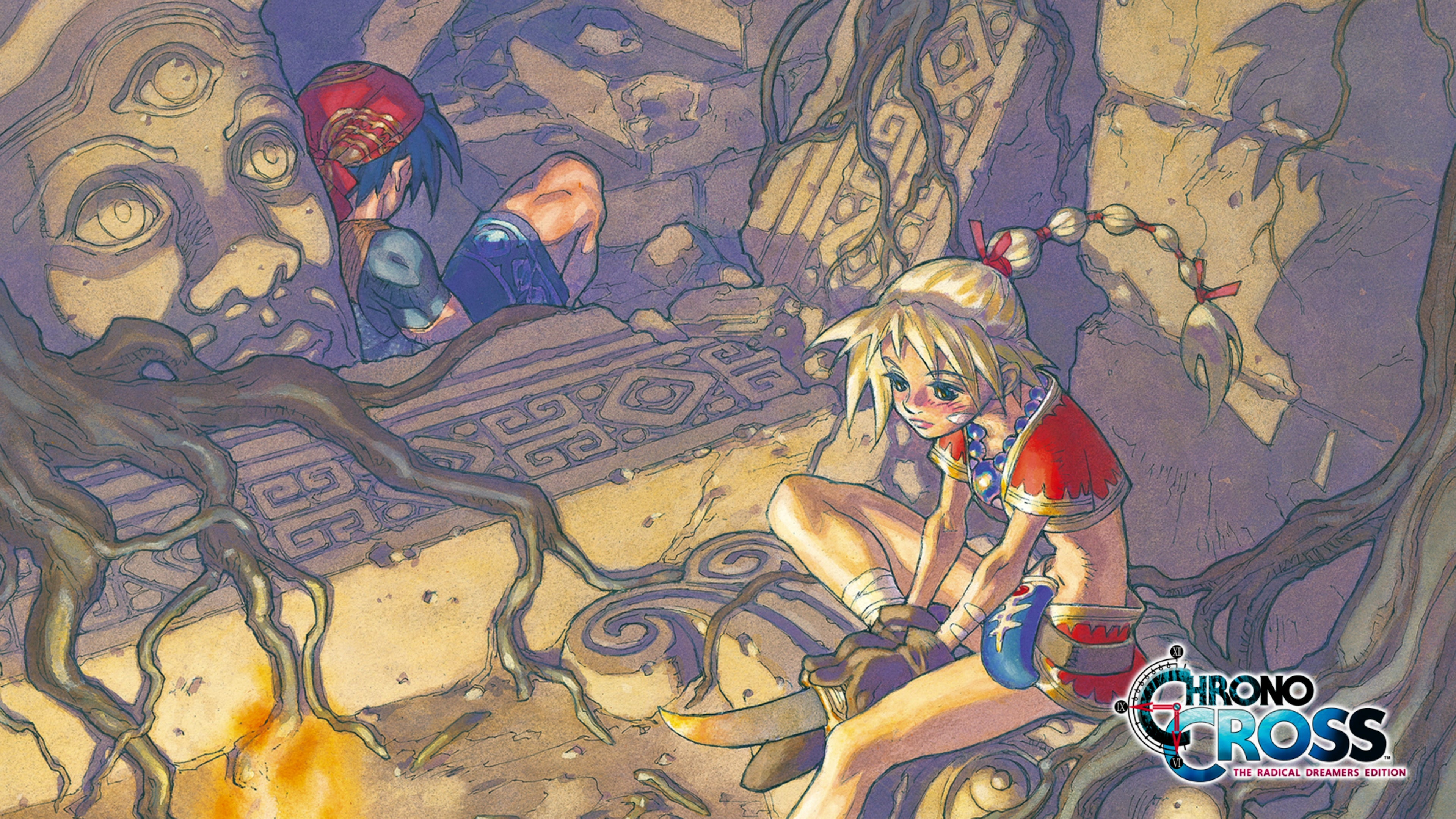 There is a strong sense of yearning in the opening cinematic for Chrono Cross. A book slowly falls open as a soft melody plays, and text appears on the screen: 'What was the start of all this? When did the cogs of fate begin to turn?'
The narrator continues, eventually reflecting upon the times they used to laugh 'under cerulean skies'. This sense of pondering and longing exists all the way throughout the game itself. Even my own history with the game echoes this sensation, as I spent over two decades waiting to play it, listening to the soundtrack, reading articles on it, all the time hoping that it would be released in Europe at some point.
Finally, earlier this year, the remastered version of the game – The Radical Dreamers Edition – gave me what I'd been longing for. It's not a perfect game; there are performance issues, and the narrative is a messy, tricky one. Ultimately, it still feels special, though. Partly it's because it carries such a strong feel of SquareSoft in the original PlayStation generation, a period that lives in my heart due to my love for older Final Fantasy games. The lovely pre-rendered backgrounds, the music, even the aforementioned opening movie are all rooted in that specific SquareSoft era of the 90's, when we (at least in England) laughed under skies that were decidedly grey rather than cerulean.