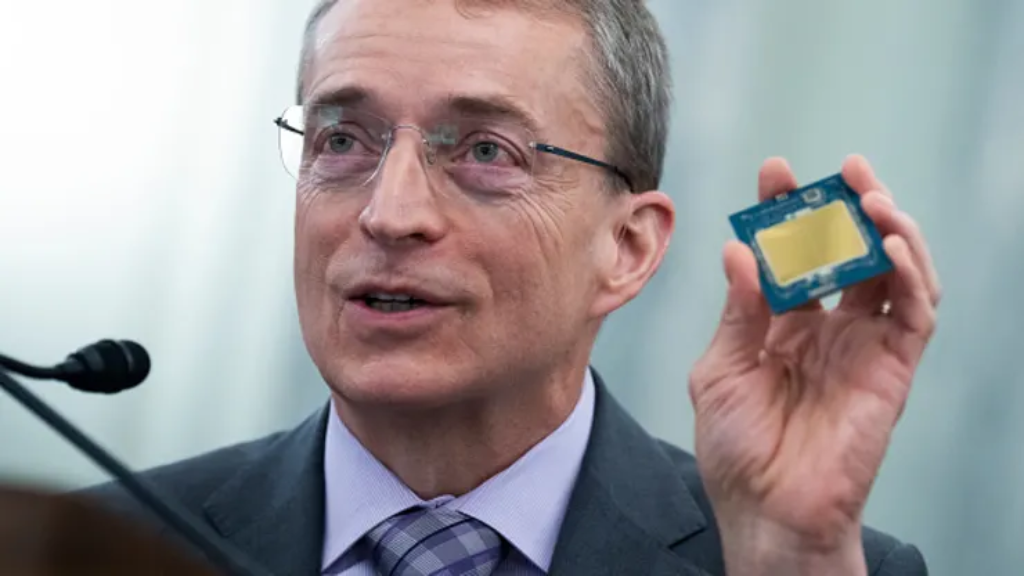 Intel CEO Pat Gelsinger believes the global chip shortage will continue into 2024.
Speaking to CNBC, Gelsinger said the shortage could continue due to constrained availability of key manufacturing tools.
"That's part of the reason that we believe the overall semiconductor shortage will now drift into 2024, from our earlier estimates in 2023, just because the shortages have now hit equipment and some of those factory ramps will be more challenged," he said.