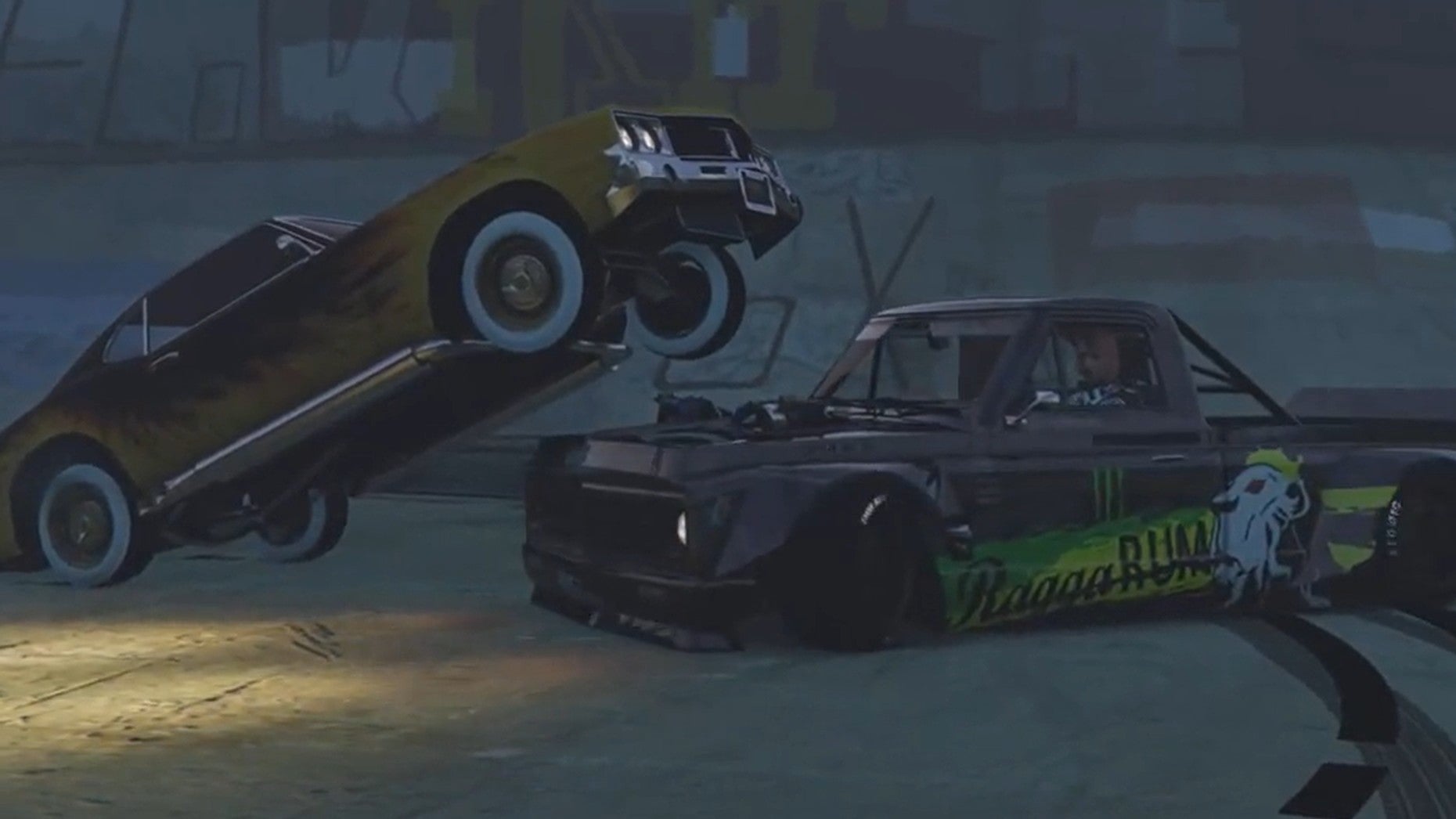 A group of Grand Theft Auto players have come together to create a heartfelt tribute to rally and stunt driver Ken Block.
Block, who appeared in 2015's Need for Speed reboot and the Dirt series of games, sadly passed away earlier this week following a snowmobile accident on his ranch in Utah.
Following the news of his passing, fans gathered together to pay tribute to Block in one of the most fitting ways – by recreating some of the famous stunts from his hugely successful series of Gymkhana videos (thanks, PCGamesN).