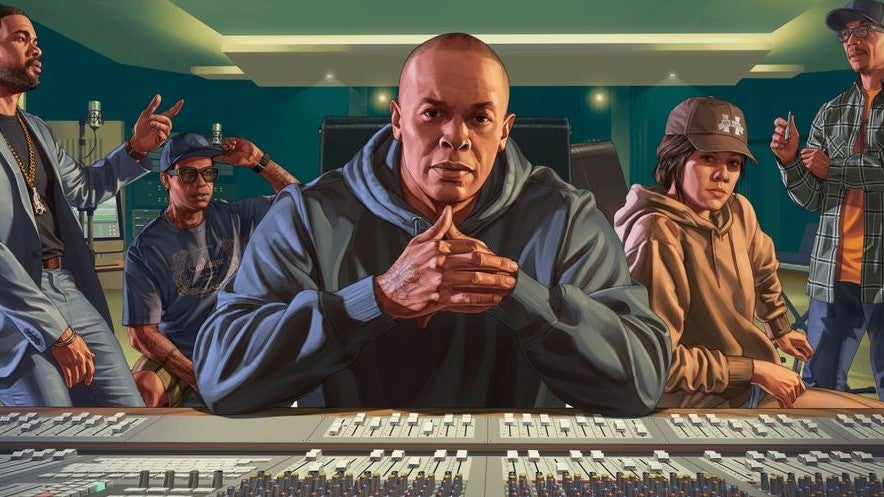 If you are one of the many who play GTA Online via your PC, here is a word of warning. There have been reports of users having their accounts corrupted or blocked, as well as stats being removed and reversed in the game, due to the actions of opportunistic cheaters.
These security vulnerabilities have been picked up on by the prolific Rockstar Games-focused account Tez2 (via PCGamer).
The user states it is essential PC players only play GTA Online with a firewall rule in place (they recommend Speyedr's Guardian) to protect their game. Or, better still, avoid playing all together until these issues are resolved by Rocksar.