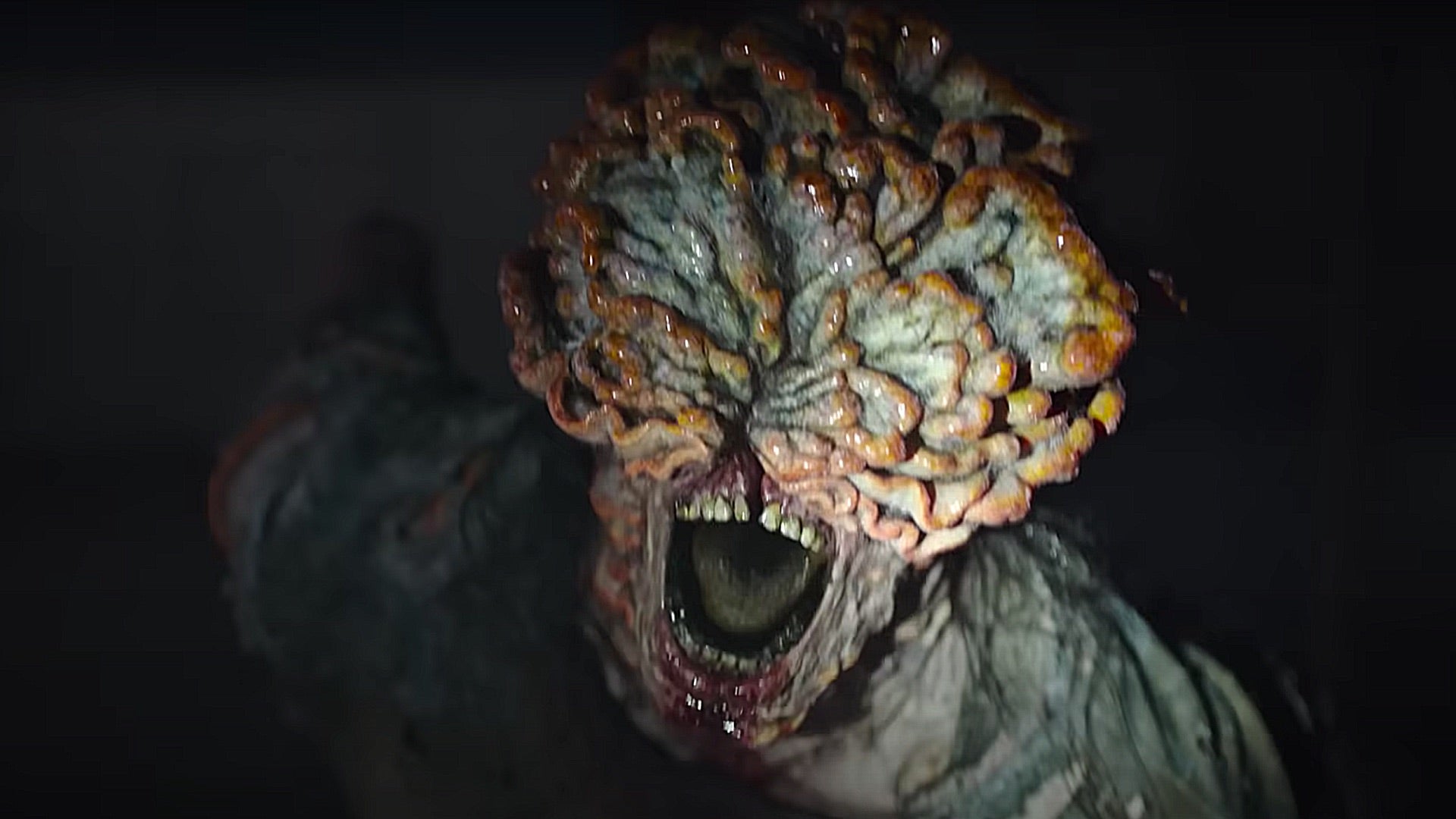 It's been a long old wait, but HBO's live-action TV adaptation of Naughty Dog's The Last of Us is finally here – and, following this weekend's barnstorming premiere episode, HBO has teased some of the horrors to come in its latest trailer.
Prior to The Last of Us' TV premiere, early word from critics was extremely positive, giving fans of the games plenty to get excited about – and the first episode suggested the hype was well-earned, introducing a stellar cast and expanding on the source material's opening hour or so in largely effective, impactful ways.
With the groundwork now laid, Ellie and Joel's unforgettable road trip across a post-apocalyptic United States can begin in earnest – which, given the opening episode's surprisingly close adherence to the source material, will almost certainly see plenty of fan-favourite moments getting the live-action treatment as the weeks go on. And HBO has now offered a small tease of the events still to come in its latest trailer.