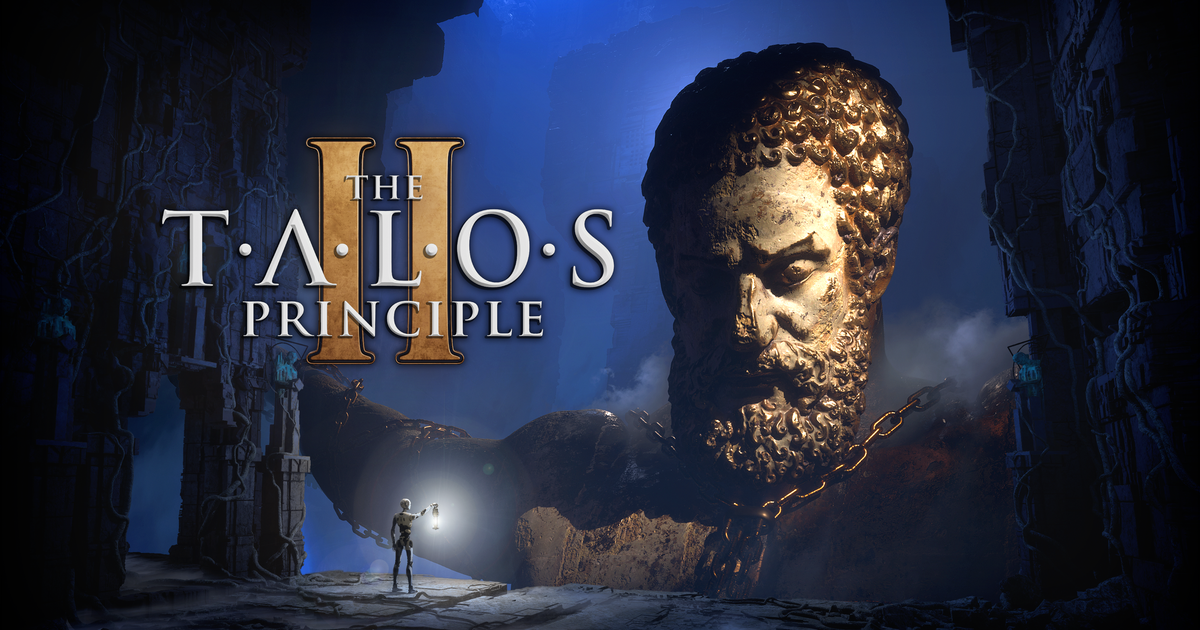 An official reveal of The Talos Principle 2 was one of the many announcements during last night's PlayStation Showcase.
The Talos Principle first came out in 2014 on PC, and was followed up with DLC called Road to Gehenna and ports to Xbox One, PS4, Switch and mobile.
The sequel was first announced in 2016, developer Alen Ladavac sneakily slipped the news in at the end of his talk at that year's Nordic Game conference.
The story of The Talos Principle 2 picks up from where the original left off, where the player-character, an android, manages to demonstrate free will and intelligence and escapes the virtual world they were trapped in. The sequel sees the android wake up in the real world, where humans have long been extinct. The player will be tasked with investigating a "mysterious megastructure", while also being presented with philosophical questions on "the nature of the cosmos, faith versus reason, and the fear of repeating humankind's mistakes".
Puzzle mechanics from the original such as directing lasers are back, with some new twists including gravity manipulation and mind transference. There'll also be multiple endings in The Talos Principle 2, as there were in the first game.
The Talos Principle is one of the best puzzlers I've ever played, and its excellence is summed up well in our review of the game at launch by contributor Stace Harman. Needless to say, this is a game I'll be keeping an eye out for.
The Talos Principle 2 is set to release later this year on PC, PlayStation 5, and Xbox Series X/S. More information on the game can be found on the official PlayStation blog.
If you missed last night's stream or want a refresher, check out our round-up of everything announced in Sony's PlayStation Showcase.