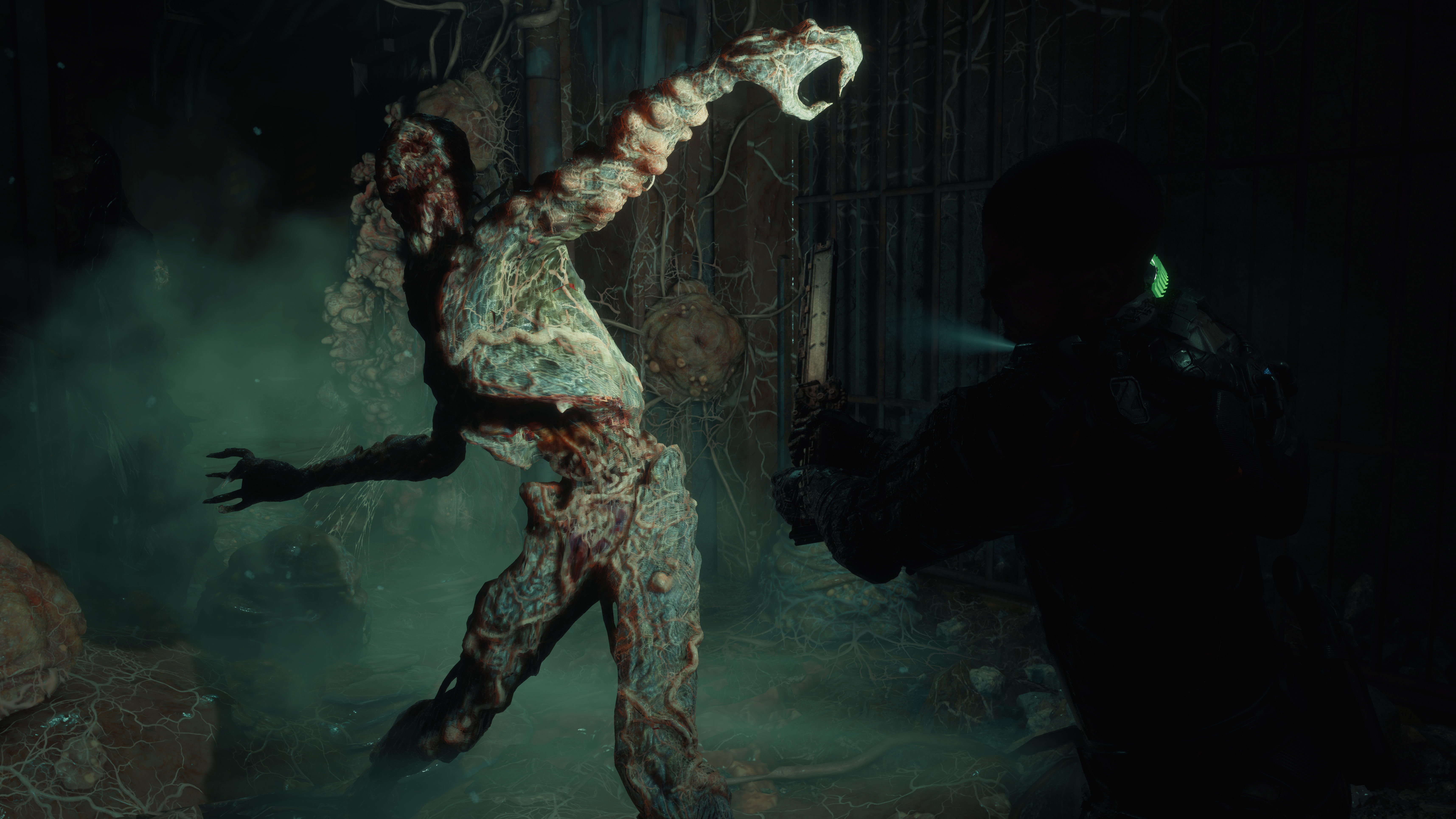 Striking Distance and publisher Krafton have unveiled a new teaser for its upcoming horror, The Callisto Protocol.
Imaginatively entitled "official launch trailer UK", it packs a lot of action into just under two minutes of footage, most of which we've seen before, but some that will be new to those who have been tracking the game's development. You can watch every slimy, gory second of it below:
The trailer also features the exclusive song Lost Again by Kings Elliot and confirms that the penultimate episode of the game's six-part audio series, The Callisto Protocol: Helix Station, is also now available, along with the final part of the Engineering Horror docuseries, too.