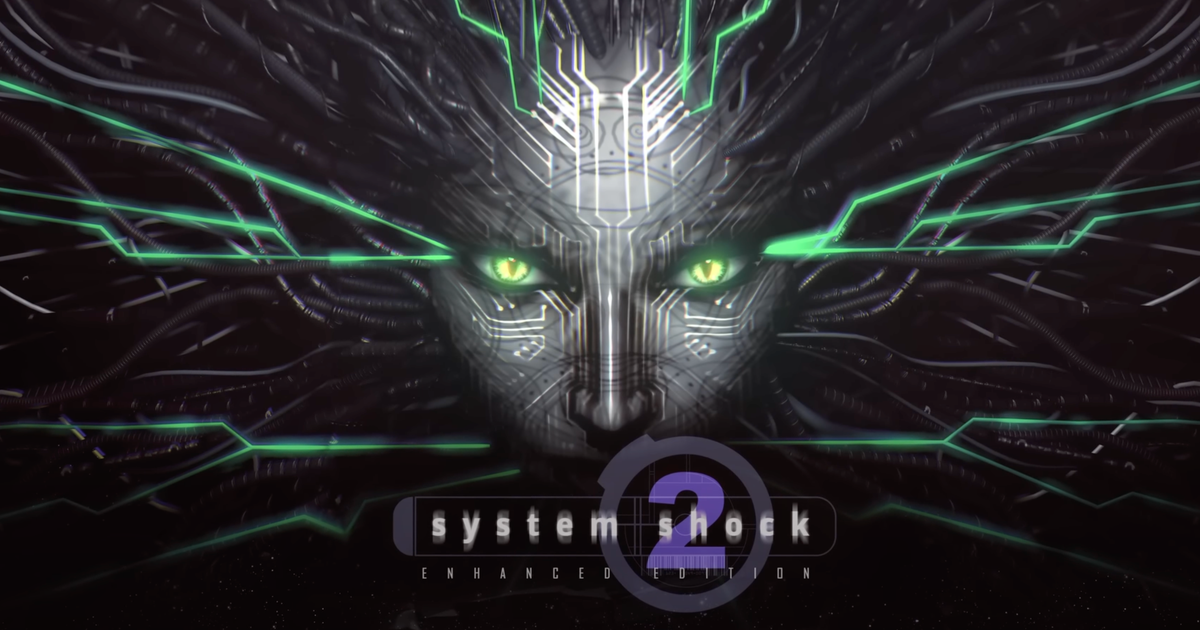 Nightdive Studios has dropped a first-look teaser to get you excited for System Shock 2: Enhanced Edition.
The studio has also confirmed that the game will now also be coming to current-gen consoles – so not PS4 or Xbox One – and feature reworked co-op.
"System Shock 2: Enhanced Edition was created with the goal of reverse engineering the original code to port SS2 to the KEX Engine and made available on next-generation consoles for the first time," explains the video's description.
"All cinematics, textures, characters and weapon models have been updated, and the Co-Op Multiplayer has been overhauled to create a seamless experience."
The update also confirmed that Nightdive Studios has partnered with "the systemshock.org community to integrate all the best mods and updates".
The first System Shock remake is set to launch for PC on Tuesday 30th May, a delay of two months from its previous March launch window. There's still no release date for System Shock 2: Enhanced Edition, though, I'm afraid. If you pre-order the first remake, however, you'll secure System Shock 2: Enhanced Edition for free.
Talking of the long-awaited remake – Prime Matter, the publisher behind the System Shock remake, recently boasted about using AI to create artwork of its game's own evil AI. The publisher used AI software Midjourney to create a picture of Shodan, and then proceeded to share the image on its social media feeds.
For more AI discussion, check out Chris Tapsell's recent feature all about the games industry's response to AI.