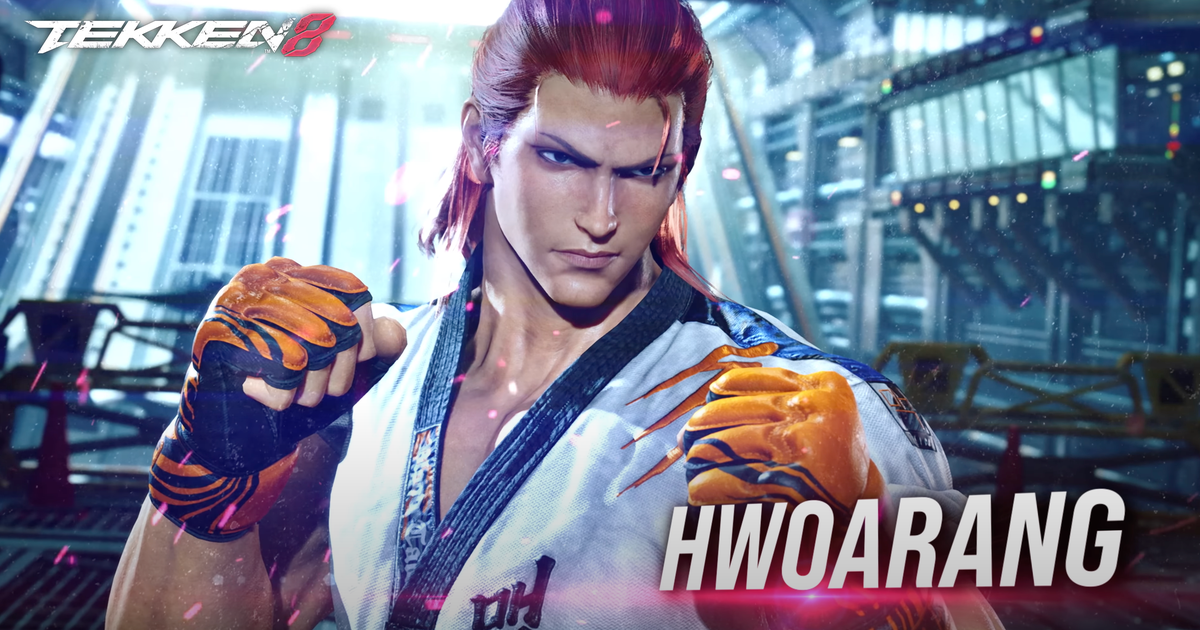 Hwoarang has been confirmed as a playable character in Tekken 8.
The news came by way of the game's official social media accounts earlier today, complete with a shiny gameplay trailer, too.
You can check out his new look, moves, and what seems to be a regenerated eye in all their fighting glory in the teaser below:
"It's time to kick it up a notch," declares the official Tekken Twitter account. "Hwoarang is back on his feet in Tekken 8!"
Hwoarang joins Lili, Asuka Kazama, Jack-8, Jin Kazama / Devil Jin, Jun Kazama, Kazuya Mishima / Devil Kazuya, King, Lars Alexandersson, Leroy Smith, Lili De Rochefort, Ling Xiaoyu, Marshall Law, Nina Williams, and Paul Phoenix who have all also been confirmed thus far.
Tekken 8 comes out at some point in 2024 for PC via Steam, PlayStation 5 and Xbox Series X and S.