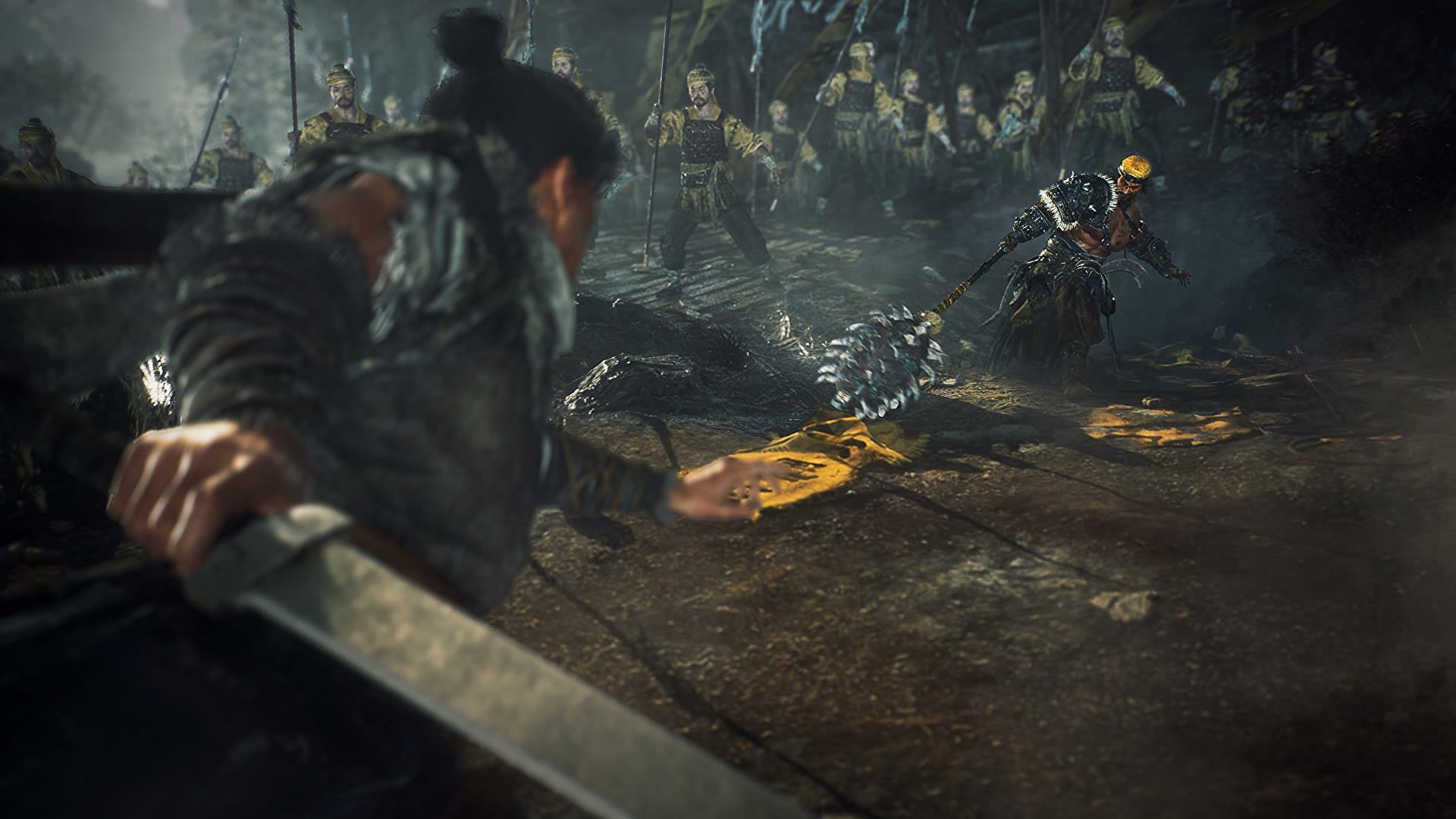 This article originally went out to Eurogamer supporters as part of the Eurogamer Essentials newsletter that goes to all members every Friday. If you'd like to find out how to become a Eurogamer supporter you can find out more here.
Over in Japan right about now the Makuhari Messe is thrumming, its halls filled with the hushed excitement of a Tokyo Game Show that's approaching full swing after three years on the lowdown. It's an odd feeling seeing it all unfurl from afar – one of the great privileges of my job in pre-pandemic years was attending the show for Eurogamer, and being on the ground in Japan as it celebrates its gaming industry really was every bit as wonderful as you'd imagine.
I've enough anecdotes over the years to fill a fairly sordid book, though to preserve the dignity of those involved – and myself – very few of them will ever see the light of day (and I'm pretty sure Wes and Tom still haven't forgiven me for the stress I put them through as they tried to drag me from a Shinjuku bar in the early hours of the morning to get our flight home).