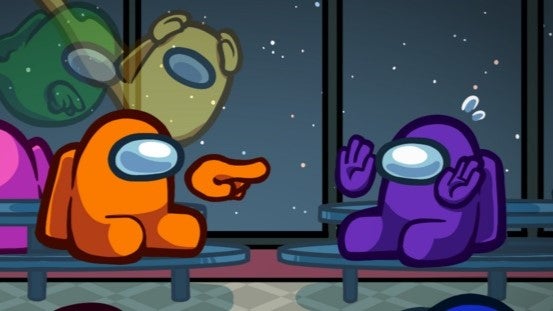 A new interview with Innersloth co-founder Marcus Bromander reveals just how close the team came to moving on from Among Us.
Bromander guested on the podcast Visionaries to discuss Among Us' rise in popularity, the impact it had on Innersloth, and what the company's next plans are.
Among Us first released in 2018 but didn't see mainstream popularity until 2020. During that time, Bromander stated that he, along with fellow co-founder Forrest Willard and mutual friend Amy Liu, were working full-time on Among Us.