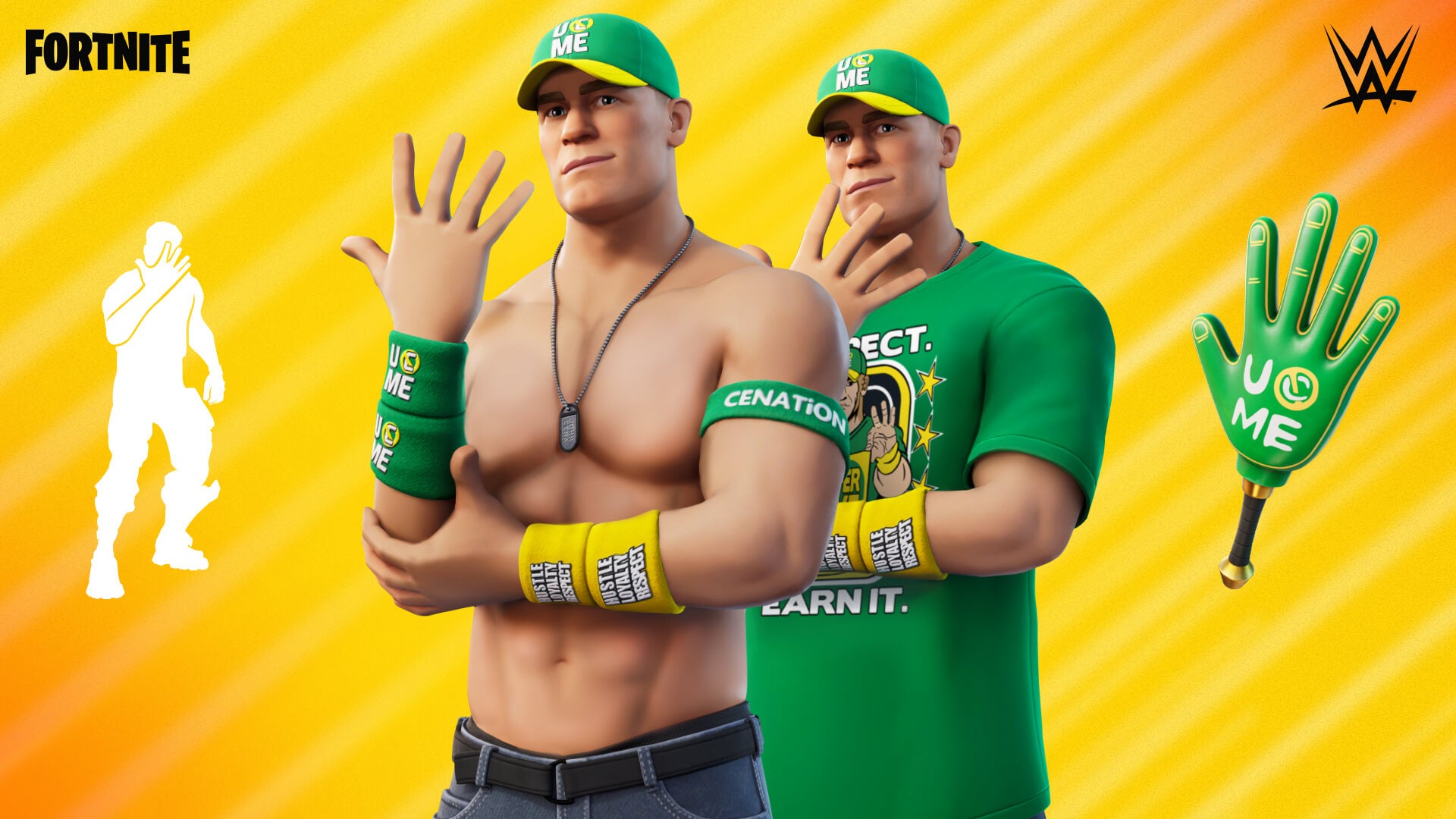 Wrestling star John Cena is joining the Fortnite character roster, because of course he is.
The hugely-popular wrestler turned movie star will join Epic Games' battle royale as part of a WWE promotion that also emcompasses the publisher's Rocket League and Fall Guys.
Today's announcement comes just days after former WWE boss Vince McMahon announced his retirement from the company, amidst multiple claims of sexual misconduct.