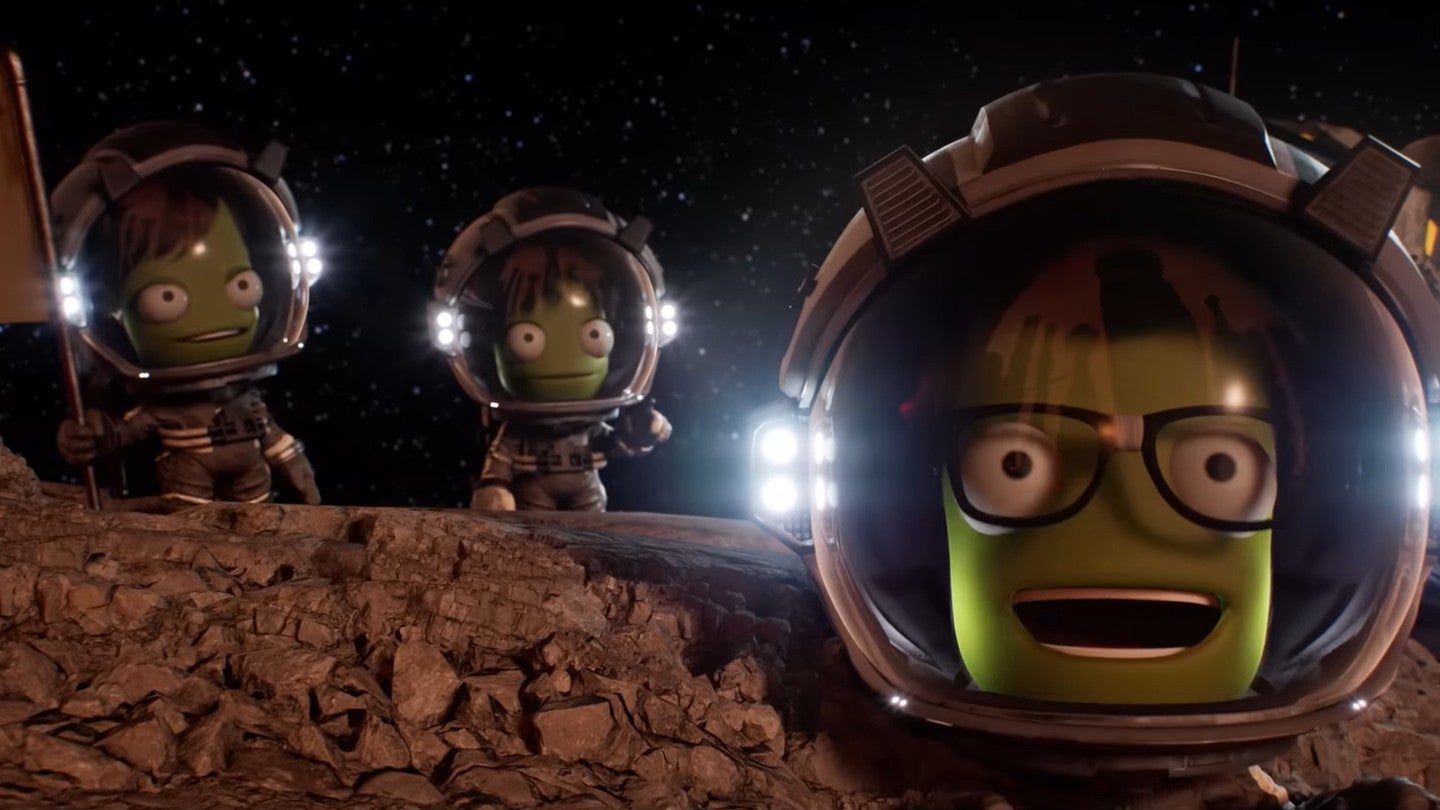 The first patch for Kerbal Space Program 2 has landed, and it is filled with "approximately 300" changes.
This update follows a rocky launch for KSP2, which saw a steep fall in player numbers soon after its release, with many asking for refunds.
Creative director Nate Simpson stated the KSP2 team has implemented "a lot of big improvements" with this update, including a fix for the bug that saw environmental objects "[spawning] on top of the active vessel" (something that would cause the Kerbal Space Center to move).