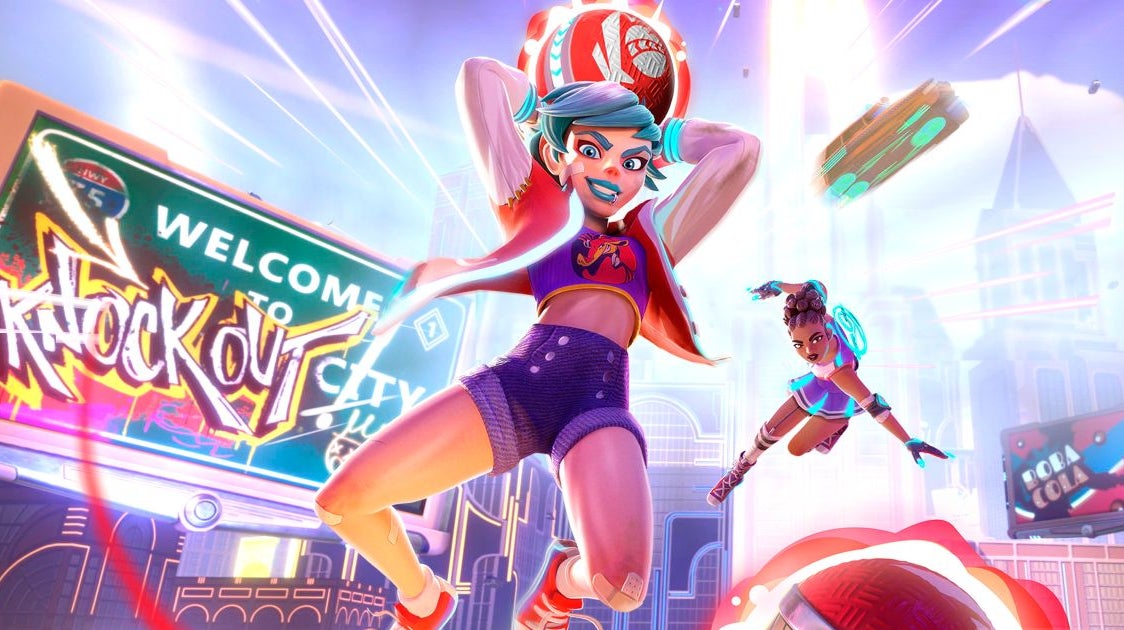 Knockout City's eighth season, High Society Heist, is slated for release on 29th November, 2022.
Running until 5th December, High Society Heist heralds new content, including new Poison Special Ball, new cosmetic type "Brags", and yes, more Teenage Mutant Ninja/Hero Turtles stuff, including TMNT Villains Behop and Rocksteady amongst new Player icons, those aforementioned Brags, and custom intro poses, too.
"In High Society Heist, the Red Hand Crew is stirring up trouble in Knockout City, and Commissioner Chase is on the case," explains the accompanying blurb. "The notorious Red Hand Crew – Voxanne, Mugshot, Hax and The Shadow – are chasing their latest heist and zeroing in on their newest target: the multi-millionaire Malcolm Magpie. Players can decide which side they want to be on – become one of the craftiest criminals around as a member of the Red Hand Crew or crack the case as Commissioner Chase.