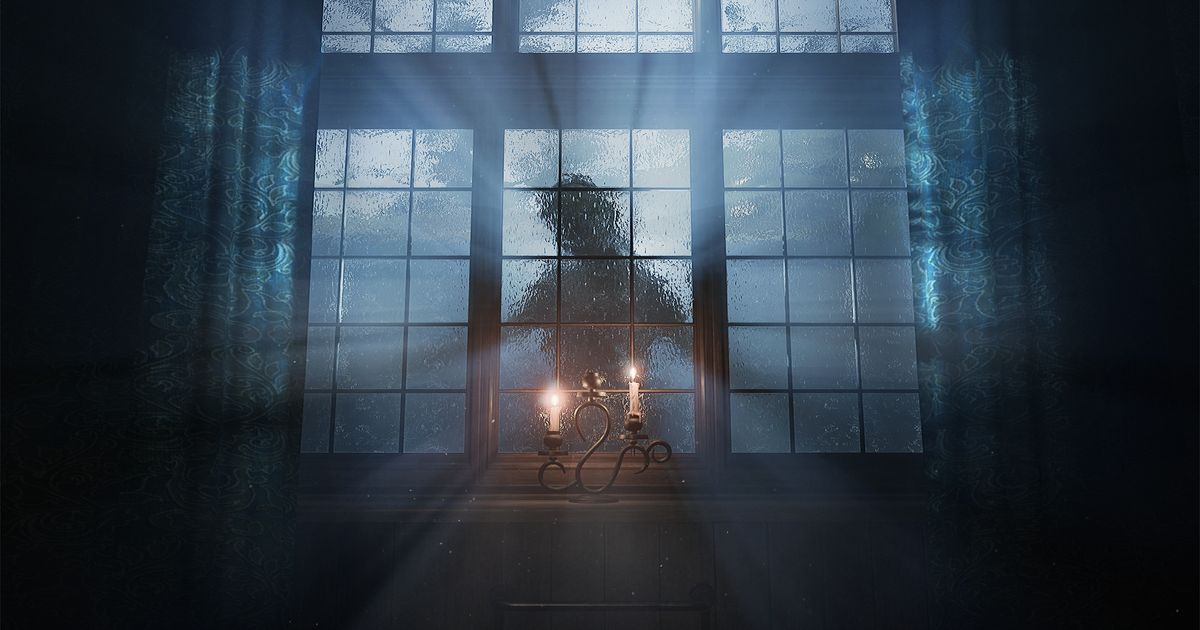 In anticipation of its June arrival on Xbox Series X/S, PlayStation 5, and PC, Bloober Team's Layers of Fear remake is getting a "short" playable demo on Steam next Monday, 15th May.
Bloober's updated version of Layers of Fear, which was initially announced under the name Layers of Fears, is being co-developed with Anshar Studios. It sees the original Layers of Fear, its Inheritance DLC, and Layers of Fear 2 all rebuilt in Unreal Engine 5 and reimagined as a single, generations-spanning "psychedelic horror chronicle".
Both previously released games – which respectively chart the gradual unravellings of a painter on the verge of completing his masterpiece and a legendary actor making one final movie on a labyrinthine ocean liner – get some striking new visuals in the reboot, alongside new gameplay and expanded plot lines. And there's a new framing device tying the whole lot together, focusing on a new lighthouse-bound character known as The Writer.
It's these lighthouse segments that'll form the basis of Bloober's playable Layers of Fear demo, which will be available between 15th-22nd May on Steam and feature the game's "first few minutes", alongside its opening cinematic, which you can see above.
There's no final release date for the Layers of Fear remake just yet, but it'll be coming to Xbox Series X/S, PlayStation 5, and PC some time in June.