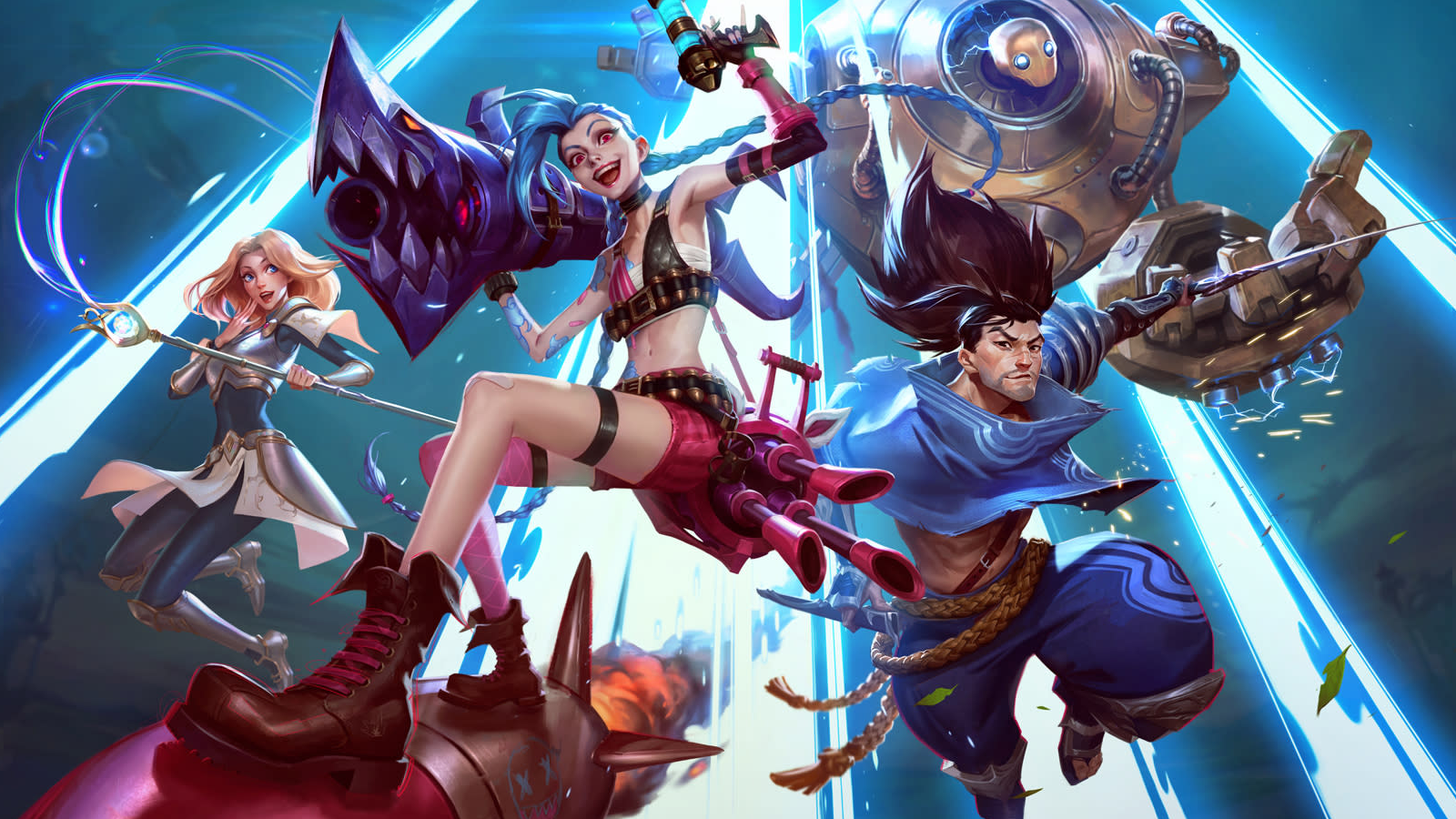 League of Legends MMO producer Greg Street has announced plans to depart Riot Games.
In a Twitter thread, Street explained his reasons for stepping down.
"A combo of personal and professional considerations led me to down this path. We experienced some devastating personal losses last year and I want to be closer to my surviving family," he said.
"But while I was on break I got to think a lot about my career. Grief has a way of really bringing into focus what matters the most to you (still don't recommend it overall though). And after nine years at Riot it feels like it's time for something new!"
He added he plans to stay in game development and will be "with you all playing the Riot MMO when it comes out".
Hey internet. Thanks for all the support over the past few months while I was afk

I am back now with some big news to share: I have decided to step down from my role at Riot Games

— Greg Street (@Ghostcrawler) March 7, 2023

To see this content please enable targeting cookies.


Street was executive producer on Riot's forthcoming League of Legends MMO, but he's assured fans the game is still in production.
"The MMO is in good hands and it's the right time to hand over the reins for the next phase," he said on Twitter.
According to the Riot website, Street joined the company in 2013 as lead gameplay designer for League of Legends before leading the company's creative division. Before that, he worked for Blizzard as lead systems designer on World of Warcraft.
Riot Games president Marc Merrill has followed up the news with an update on the LoL MMO.
"First, we are still in early development, but have a direction that we're very excited about. We're working hard to deliver an experience that you'll love. (But it will still be a VERY long road to get there – thanks for being patient with us.)," he wrote on Twitter.
"We believe in this game and the team working on it. If we look at development as a race, Greg has run an amazing first leg with an incredible team, and I know whoever takes the baton next will be set up for success going forward."
A little bit ago, @Ghostcrawler shared that after 9 years with @riotgames he'll be stepping away to focus on the things that matter most: his family. Thank you again for everything, Greg.

I want to take a second to talk a little about what that means for the MMO… [1/4]

— Tryndamere (@MarcMerrill) March 7, 2023

To see this content please enable targeting cookies.