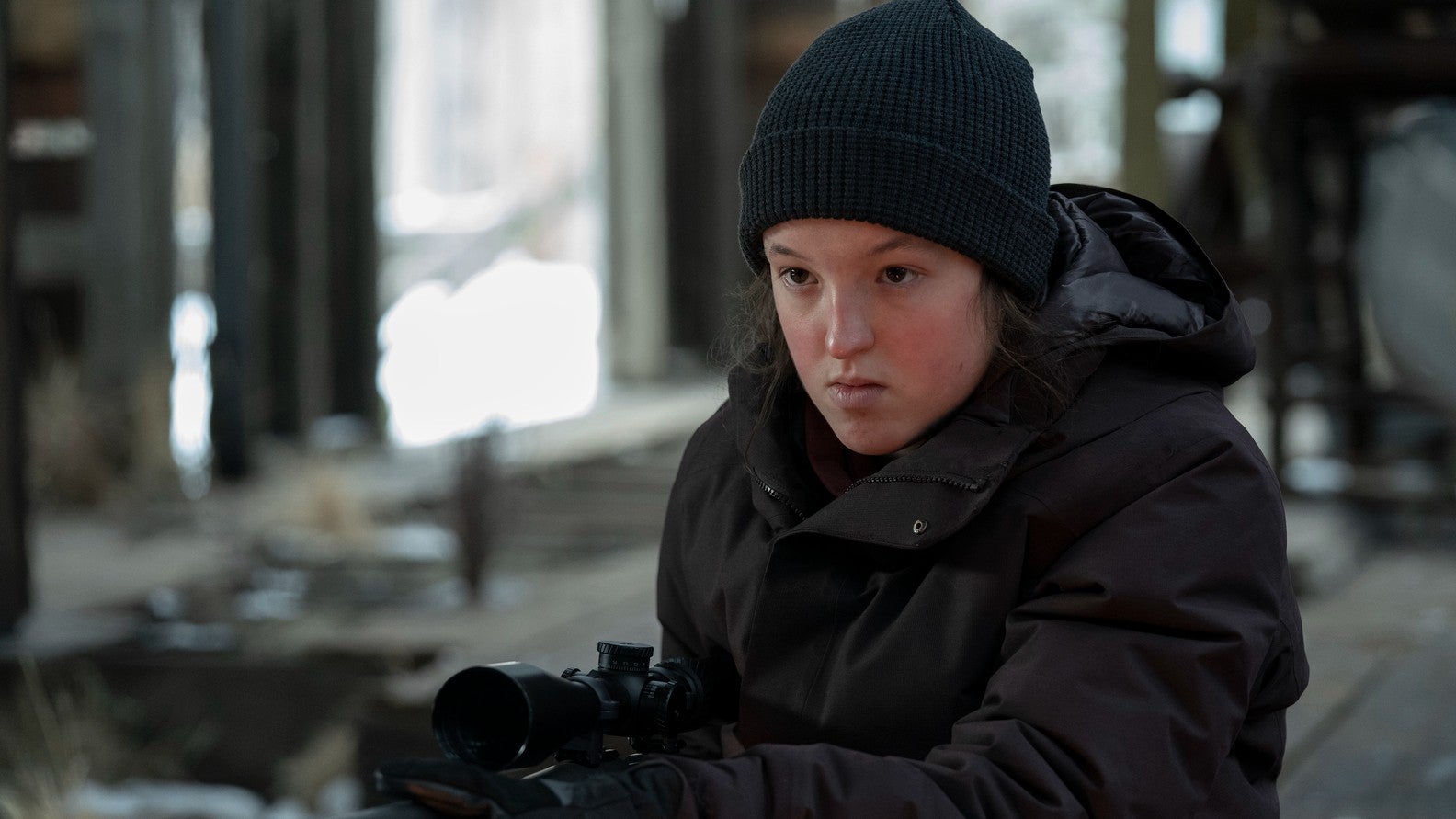 We are nearing the end of The Last of Us' first season.
After last week's episode further established Ellie's motivations, episode eight – "When We Are In Need" – brings us back to the present day, and Joel and Ellie's ongoing plight to find the Fireflies.
This episode stays remarkably faithful to its source material while continuing to put a spotlight on character development, and as always leaves plenty to discuss. Without further ado, let's crack on.