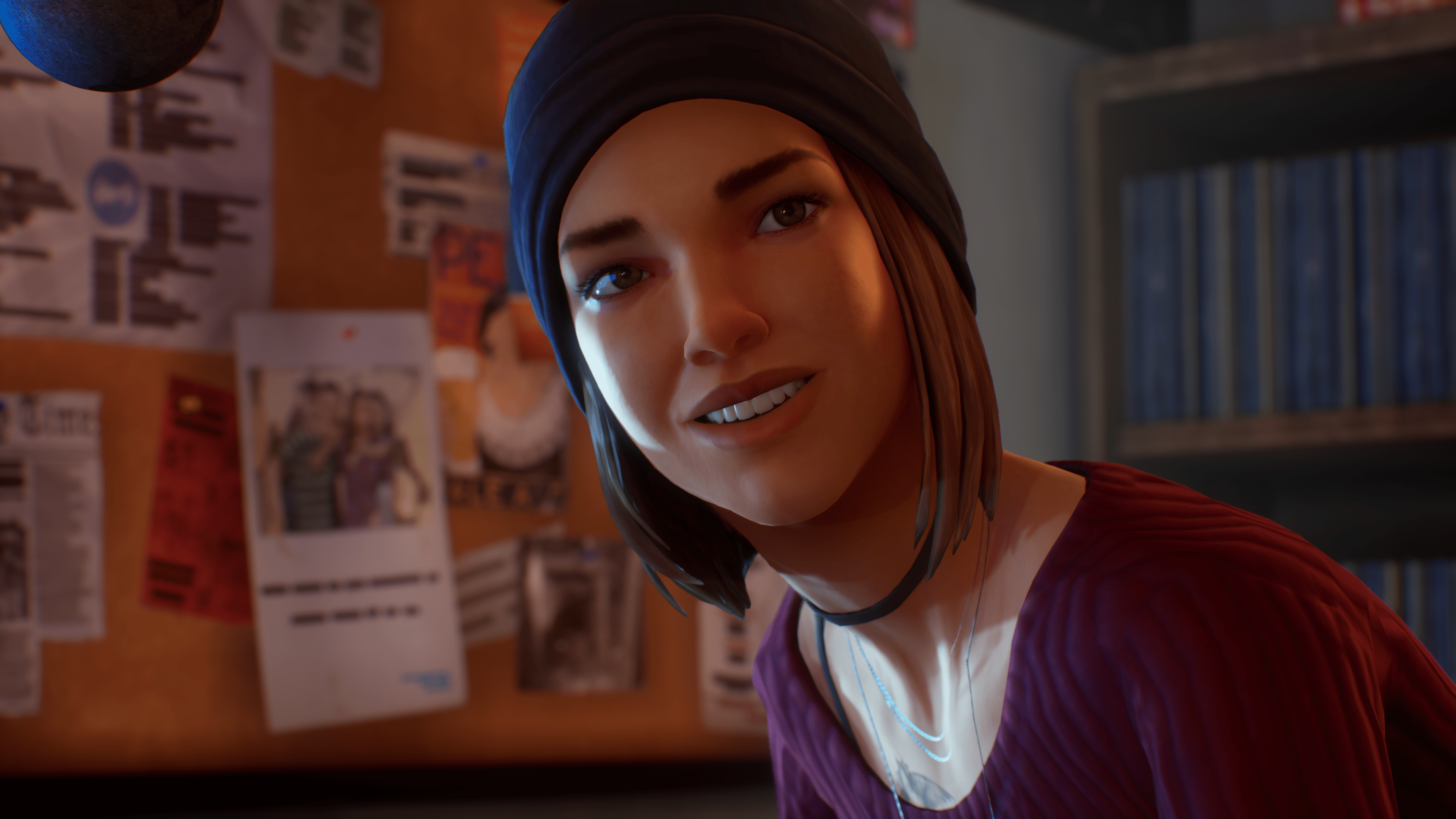 Life is Strange is getting its first tie-in prose novel, titled Steph's Story.
The book, which is set to launch on 21st March 2023, will chart the life of fan-favourite D&D lover Steph while on the road with her bandmate Izzie.
This sounds like the time period which directly precedes last year's True Colors and its Steph-focused DLC chapter Wavelengths, which I enjoyed. That DLC included a few voice clips from Izzie in the form of memories, and hinted at a sad end to Steph's time roadtripping while in a musical duo.