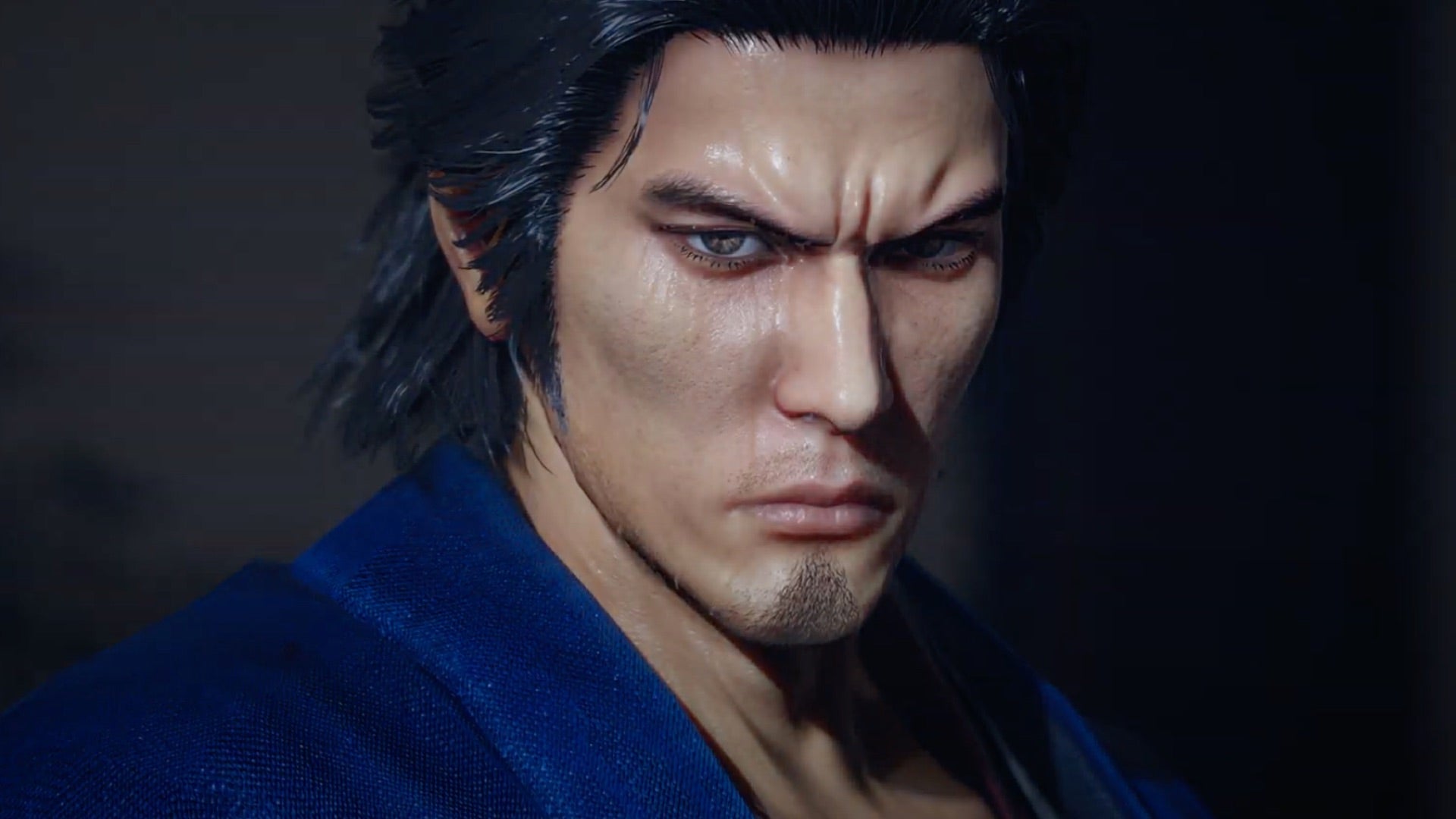 Like a Dragon: Ishin will only feature Japanese voice acting, producer Masayoshi Yokoyama has confirmed.
In an interview with Yakuza fan site Tojo Dojo, Yokoyama revealed that whilst the Yakuza series has sometimes offered English voice-acting, Like a Dragon: Ishin's "specialised vocabulary […] would make the lines incredibly long", so the game will be translated into English via subtitles.
"No, [Western players] don't really watch subtitled content," Yokoyama acknowledged in the interview (thanks, PC Gamer). "Especially in English speaking countries. That's why they prefer to have voice overs.