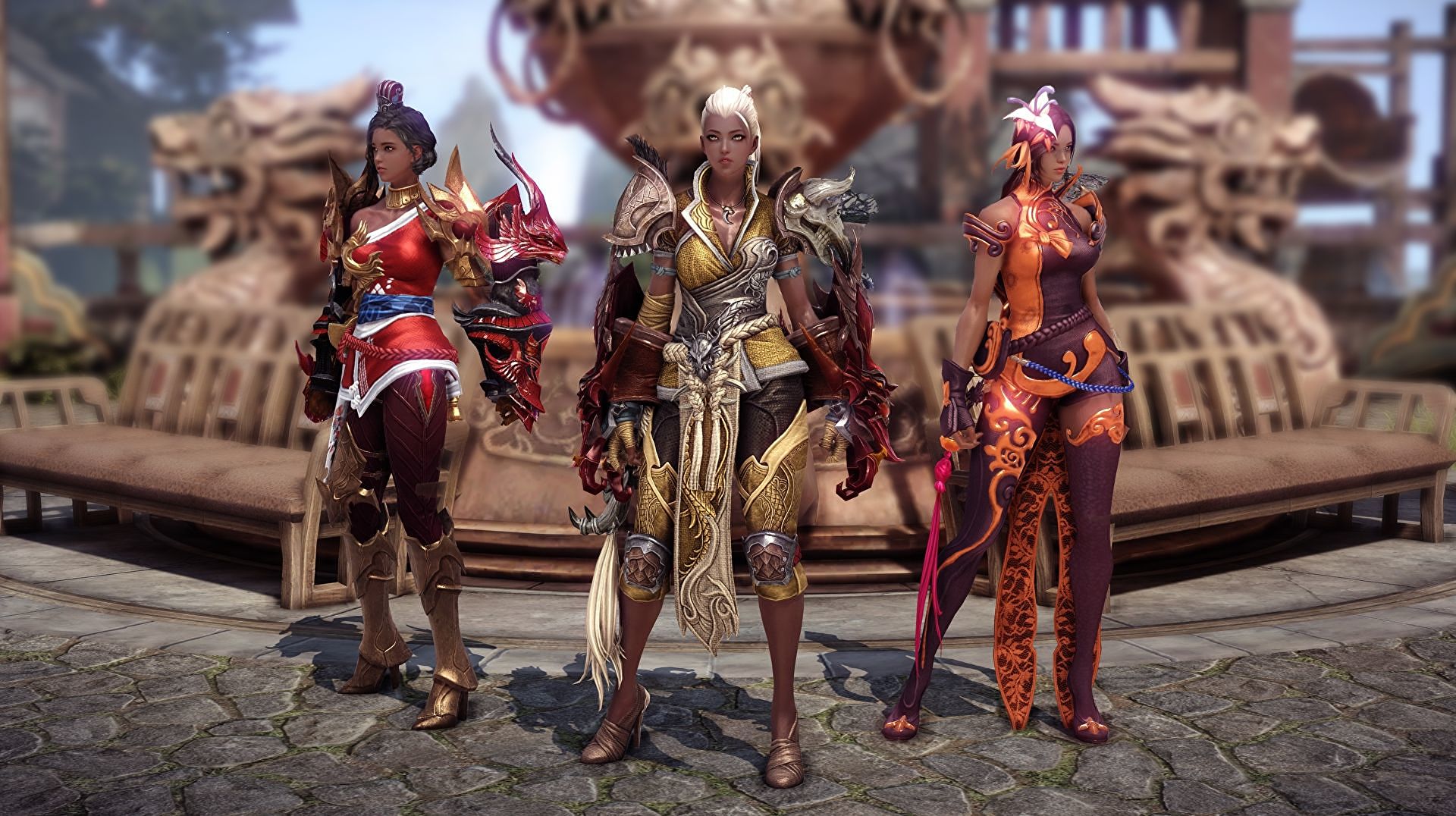 Amazon Games and Smilegate have confirmed that a recent ban wave has "incorrectly" targeted lapsed Lost Ark players.
The issue came to light when thousands of players flocked to Steam to lodge negative user reviews, dropping the "mostly positive" aggregate rating to "mostly negative". Many state that the message they received said "Ban (inactivity)" with no other reason given for their removal from the game.
In a brief blog post shared over the weekend, the developer said that an error had "triggered these false bans" and vows it will "make this right with affected players".
"Following a recent wave of bot bans, we've seen an increase in ban appeals from players who have been incorrectly impacted by these bans," the developer said.
"We have determined the error that triggered these false bans, and are actively working on reversing them for all affected legitimate players regardless of whether a support ticket who has been filed."
The post stops short of apologising for the error, but players who think they've been unfairly affected are invited to submit a Ban Appeal ticket to Customer Support "so that the team can more quickly assist with restoring your account and removing all penalties".
Don't forget that a host of familiar faces from The Witcher are headed to Lost Ark next week, including Geralt, Yennefer, Triss, Dandelion and Ciri.
ICYMI, following December's Wreck the Halls Update, Amazon and Smilegate have revealed "part one" of Lost Ark's 2023 roadmap. The developer has also confirmed that The Artist will have less revealing costumes for Western audiences.