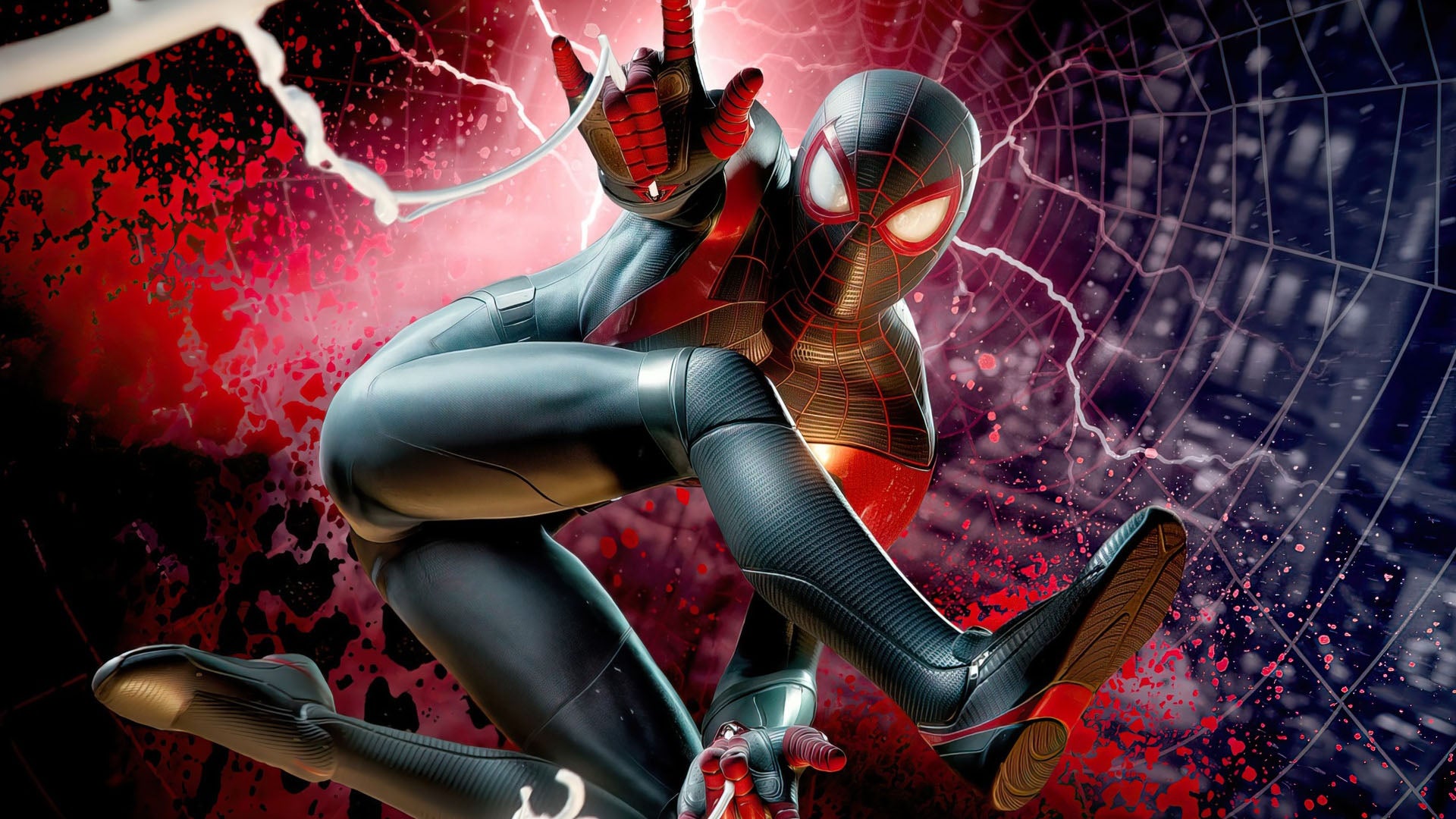 Marvel's Spider-Man: Miles Morales is a lot like the expansion pack of old: the same characters, a new story, a visual revamp and a small dose of new technology. For the PC version of the PS5 launch game, developer Nixxes builds on all of the great work it did with its port of Marvel's Spider-Man Remastered, the new release benefiting from the various optimisations and revisions made over time – while the addition of ray-traced shadows adds further to the PC version's already impressive upgrades over the PS5 version.
As it's built on the same fundamental technology, the game runs much like Remastered – and has the exact same recommended system specifications. However, there's an argument that city performance may be marginally improved (I measured a circa five percent increase) but that's likely down to the revamped winter city, with the small changes to art this entails – like the lack of leaves on the trees, for example.
In putting together optimised settings and the PlayStation 5 comparisons you'll see in the embedded video below, the changes Nixxes has made allow me to get a better lock on what some of the settings actually do – and now all of them actually seem fully functional. It wasn't clear what crowd and traffic density settings actually did at the launch of Marvel's Spider-Man Remastered, but now they do seem to work – as does the HBAO+ ambient occlusion alternative to the SSAO solution ported over from the PlayStation code.