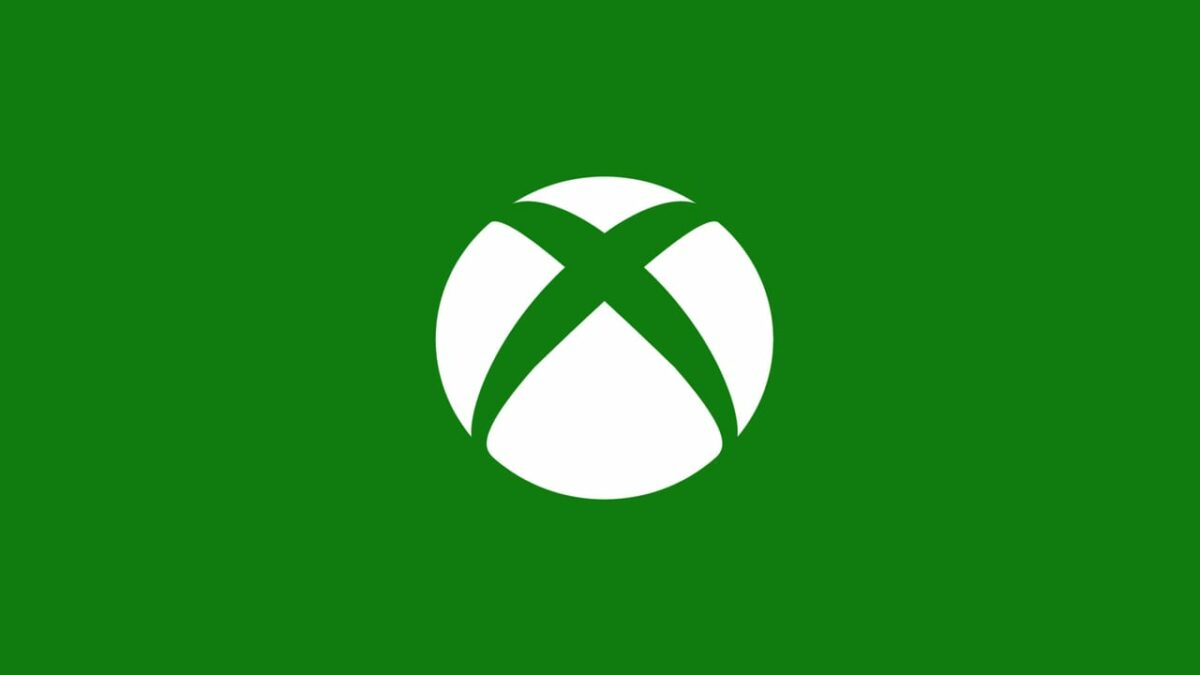 Microsoft has announced it'll be holding this year's Xbox Games Showcase on 11th June.
That isn't, of course, particularly surprising news; Microsoft has long favoured the pre-E3 Sunday slot for its big announcements showcase, and it's one it's clinging onto even after reports it won't be participating in this year's E3.
As to the specifics of its showcase, Microsoft isn't saying much right now, only that it'll run ahead of a special Starfield-focused Direct at some currently unspecified time.