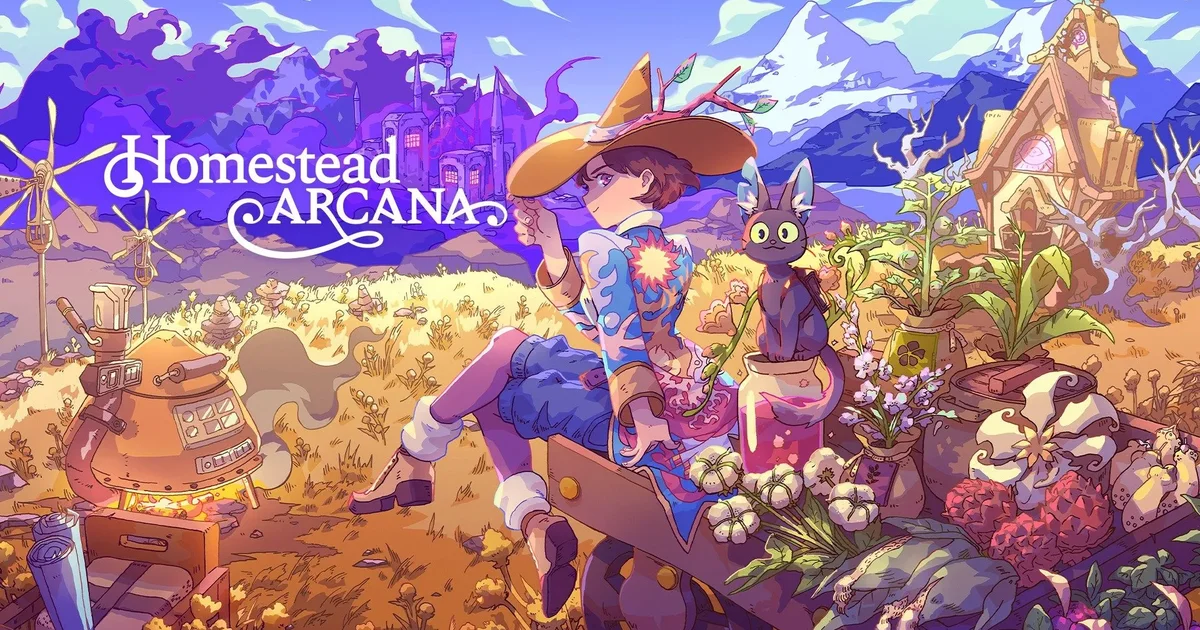 Microsoft has allegedly stepped in and deleted an Xbox achievement after players complained that it was unobtainable.
Casual farming sim Homestead Arcana came to Xbox Game Pass in April, complete with the usual 30+ achievements that reward working your way through the game's story and various activities.
However, it didn't take long for players to realise that one of the achievements – called "You Can't Be Too Prepared" – was proving difficult to complete, as it requires players to craft every item in the game at least once.
With hundreds of options available, players were struggling to unlock it, not least because one recipe – reportedly for Green Ankle Boots – wasn't even showing up as being available to craft at all.
Just a couple of days ago, however, players who'd been scuppered by the achievement noticed that their Gamerscore had been upgraded to 1000/1000G and 35/35 achievements, even though they hadn't unlocked You Can't Be Too Prepared.
"I don't know if this is a bug or glitch – I've never seen something like it before," said TruDexterMorgan, writing on the Xbox TrueAchievements forum. "But I went to Homestead Arcana on my Xbox and it says I got 35/35 achievements,1000/1000G.
"The craft everything achievement that was unobtainable seems to not be a thing anymore? I've never seen that happen."
And they're right. After a little exploration behind the scenes, it seems that Microsoft either took it upon itself to delete the achievement or did so at developer Serenity Forge's request. Either way, the rogue achievement has gone, and its hefty 100 points redistributed across other achievements that can be unlocked.
Talking of Xbox – as Pride Month begins, Xbox has announced a new long-term partnership with LGBT+ organisation GLAAD.The aim is to "bring more LGBTQIA+ stories, characters and lived experiences to Xbox in ways that will resonate with gamers around the world", as stated in a new Xbox Wire blog post.
"Our LGBTQIA+ team members and their allies in XGS Publishing have engaged GLAAD with the primary goal of helping our partner studios create games that can offer much-needed visibility, understanding, and support for LGBTQIA+ people for years to come," Xbox said.