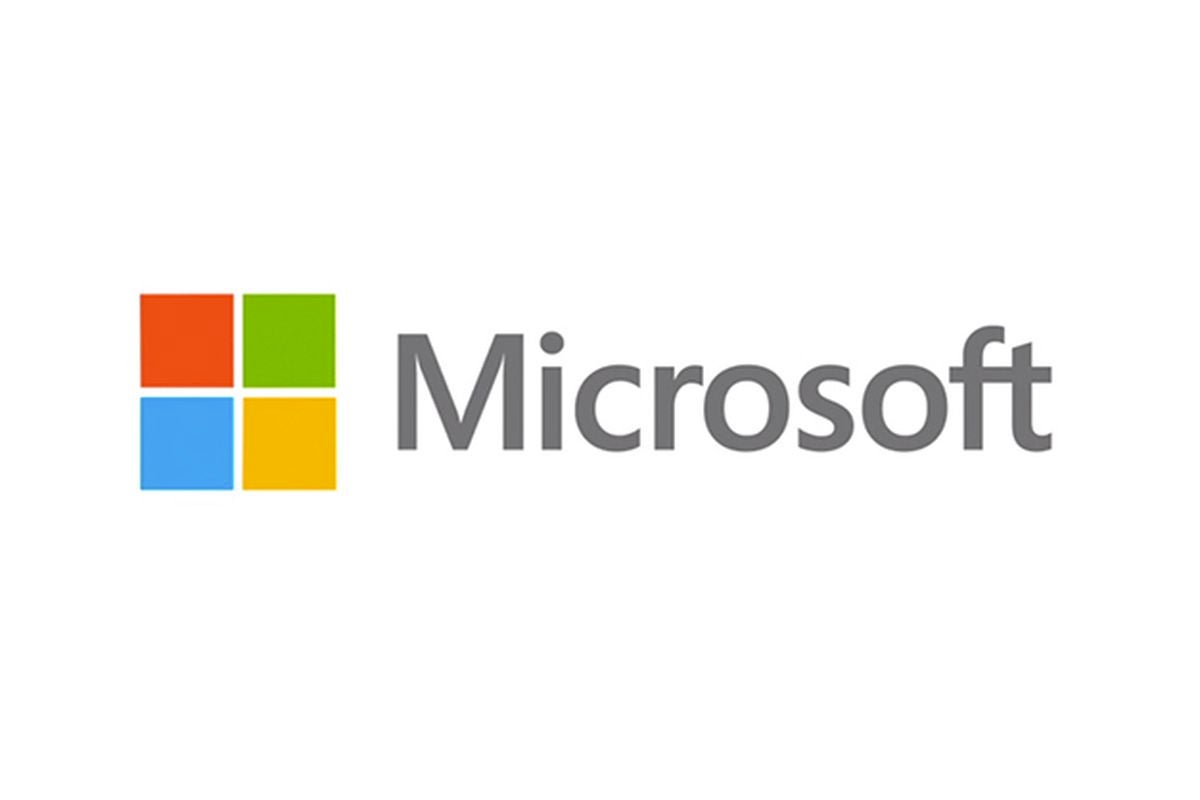 UPDATE 2.30pm UK: Microsoft has now confirmed today's earlier report that it will shed thousands of jobs this year.
10,000 positions will go, with some employees told today. The job losses will continue through until the end of the year and ultimately result in nearly five percent of the company's employee total gone.
In a public statement on the matter, Microsoft boss Satya Nadella blamed changing customer spending habits and the looming threat of a new global recession.
There's no word in that statement on specific divisions or brands within Microsoft targeted by the layoffs. A company spokesperson declined to comment further to Eurogamer on how Xbox and its studios may be impacted.
---
ORIGINAL STORY 11am UK: At least 11,000 jobs are expected to be lost at Microsoft this week, as the technology and gaming giant undergoes a fresh round of cost cutting.
Microsoft currently employs around 220,000 people worldwide. These latest job losses will equate to around five percent of its overall workforce, Sky News reported last night.
In response, Microsoft stated it "does not comment on rumour or speculation".
It's currently unclear which jobs will be lost and whether any UK-based positions will be affected.
Microsoft previously cut "hundreds" of positions in October last year, including some team members working in the company's Xbox division.
This week's reported job losses far exceed the numbers lost then, and come ahead of Microsoft's next financial results briefing, due on 24th January.
Various technology companies – including Amazon, Meta and only just today Unity – have been cutting jobs over the past few weeks, in response to forecasts of a global economic slowdown later this year.
Microsoft's Xbox division is set to lay out its plans for the first half of 2023 in its upcoming Developer_Direct broadcast, due to air on 25th January. Expect to see updates on the new Forza Motorsport, Redfall and Minecraft Legends. Don't expect to see Starfield or get an update on the company's never-ending attempts to buy Activision Blizzard.