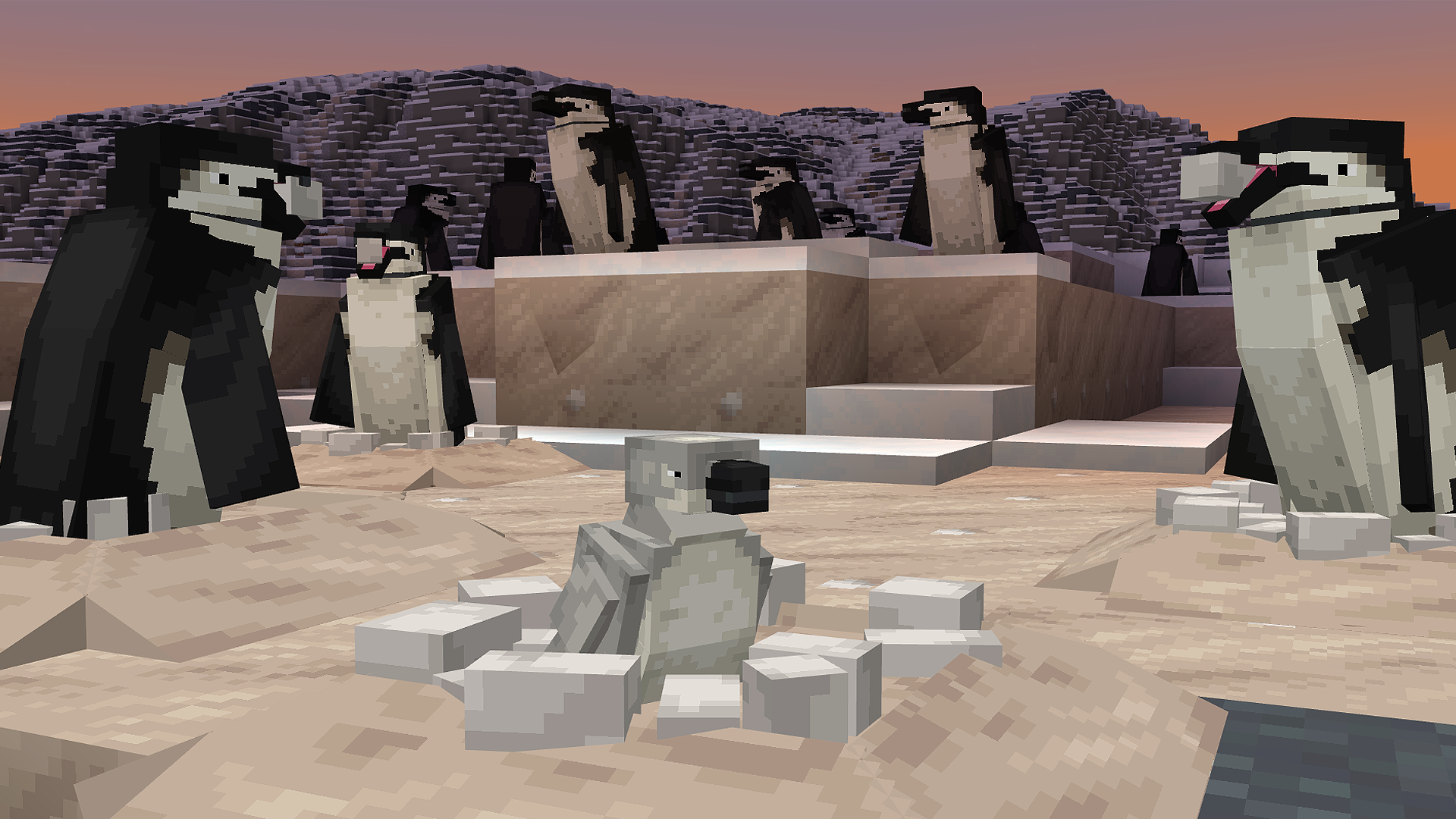 BBC Earth and Minecraft have teamed up to create five free worlds based on new documentary series Frozen Planet 2.
For the first time ever, it offers a new perspective: players can explore the worlds as animals such as a penguin, bumblebee, and polar bear.
Players are tasked with documenting key animal behaviour to inform environmental research, mimicking that of natural history film-making researchers.