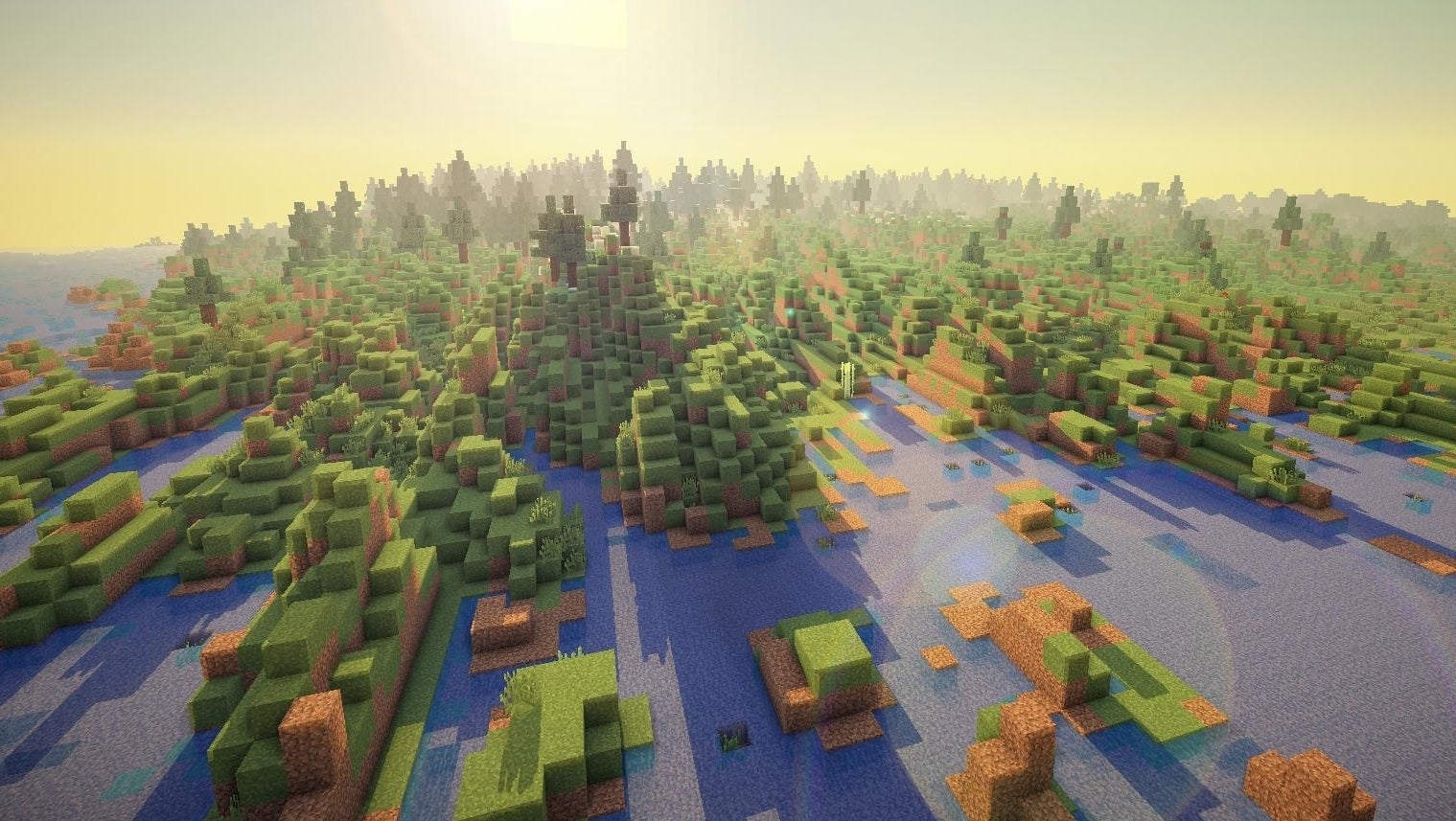 Minecraft Java Edition's new update is here, and developer Mojang has responded to players who still aren't happy with its Player Reporting system.
The new changes were first introduced a month ago in a pre-release of version 1.19.1 and players were already voicing their concerns online.
JewelTK, who runs their own Minecraft server, posted a video on Minecraft's subreddit explaining why they were against the change.