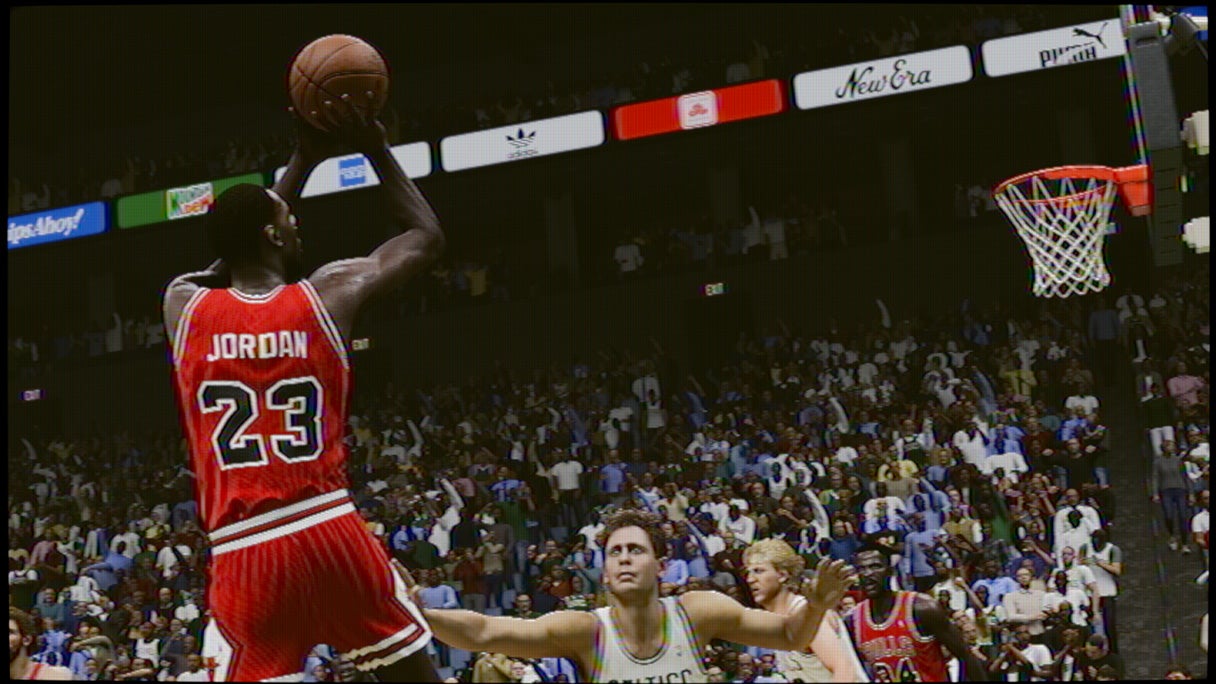 NBA 2K23 is inviting you to "experience Michael Jordan's most iconic moments" in its upcoming Jordan Challenge mode.
The game mode will include 15 "playable moments from Jordan's career that let players relive his legacy from the early days as a college sensation, to his game-winning shot in the 1998 NBA Finals".
Each challenge will include a pre-game interview with a "luminary who was part of what made every game special" and a new presentation package that recreates how the games would've looked as they were originally broadcast in the 80s and 90s.