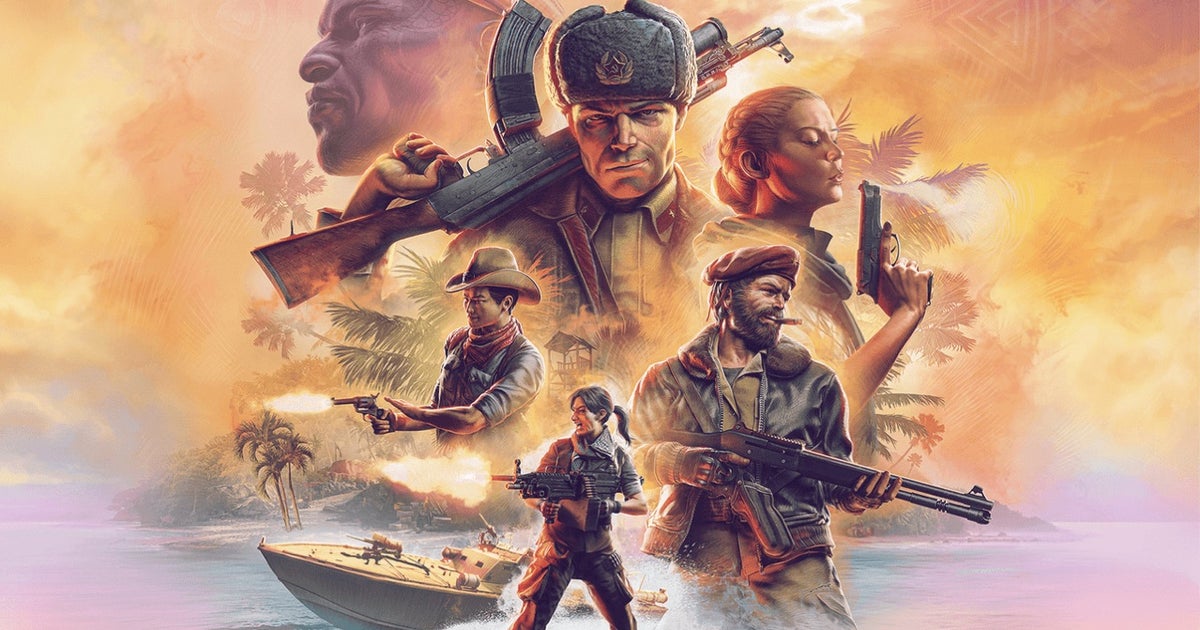 It's been an extremely long wait for Jagged Alliance 3 – series fans have been patiently twiddling their thumbs for almost 20 years at this point – but finally, the turn-based tactical RPG threequel has a release date and will be launching for PC on 14th July.
Jagged Alliance 3 was initially announced all the way back in 2004, when televisions still had dials and text messages were conveyed by pigeons. At the time, Russian studio MiST Land South was attached as its developer, but after that arrangement failed to reach fruition, original publisher Strategy First went through a succession of studios with similarly unsuccessful results before the Jagged Alliance rights changed hands in 2010.
Five years later, the rights pinballed again, this time to Nordic Games, and six years after that, THQ Nordic revealed that finally, finally, development on a third entry in the Jagged Alliance series would resume, this time under the watch of Tropico developer Haemimont Games.
All of which brings us back to the present (hey there!), and the news that Jagged Alliance 3 is finally set to launch this July, promising all the isometric turn-based strategy action series fans could possibly desire. It'll feature a roster of 40 distinctive mercenaries for players to build their squads from – including a couple of returning characters, presumably Zimmer-framing their way across the battlefield – as they attempt to bring down a paramilitary force known as The Legion in the nation of Grand Chien.
Haemimont is also touting an "open RPG structure" for Jagged Alliance 3, along with a wide range of weaponry and equipment to switch in and out of arsenals, special perk customisations, plus full online co-op support across the game's campaign.
So yes, if all that grabs you, Jagged Alliance 3 will launch for PC via Steam on 14th July.