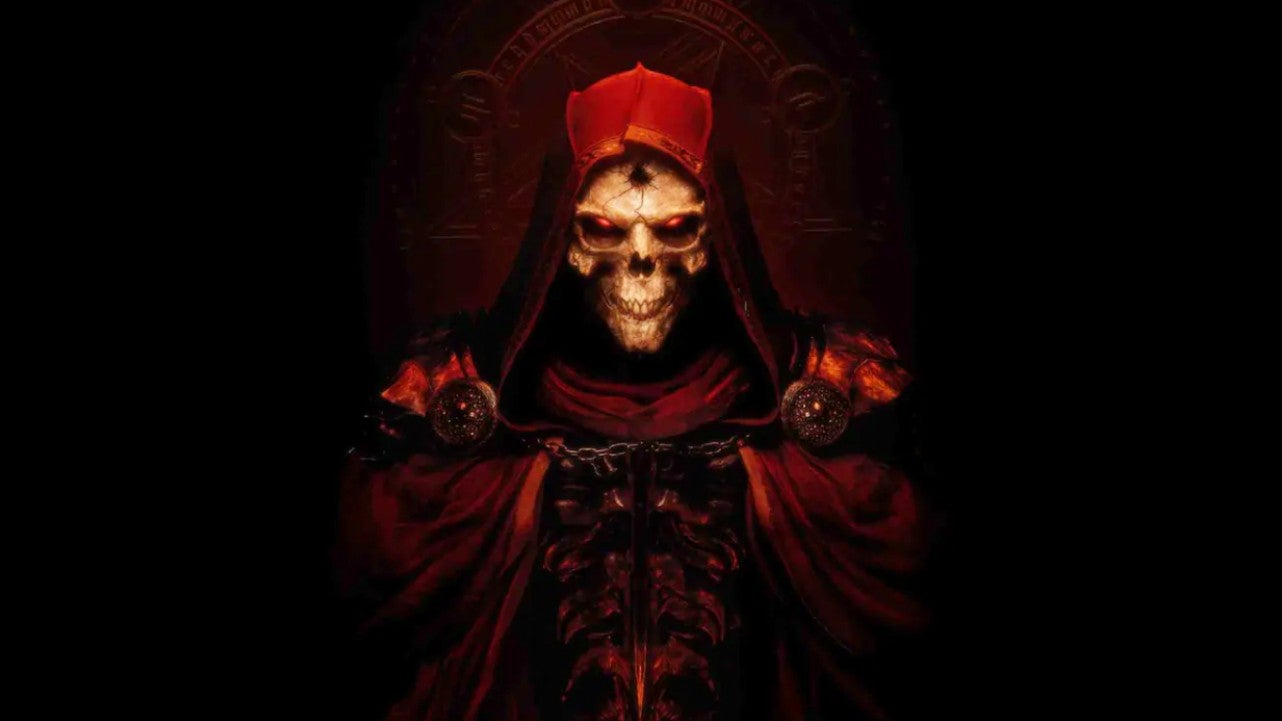 The team of people who worked on Blizzard games in China as part of NetEase has been "dissolved", a new report claims.
The news follows the breakdown of Activision Blizzard and NetEase's publishing deal which allowed for World of Warcraft, Hearthstone, Overwatch, Diablo 3 and more to be playable in the country.
A report by the South China Morning Post states the team had begun to shed people back in November, when it became clear the companies would not reach an agreement to extend their 14-year partnership. Now, most remaining employees have now been laid off or reassigned.
A skeleton crew of 10 staff will remain to handle customer service and technical issues resulting from Blizzard's withdrawal from the region – before they too are moved on, after six months.
Some Chinese Blizzard fans had hoped for a last-minute U-turn by the companies, or some other solution which would have seen their access to games return. Today, that looks even more unlikely.
Late last year, a senior figure at NetEase publicly criticised the actions of an unnamed "jerk" for the breakdown in relationship between his company and Activision Blizzard, which is owned by controversial boss Bobby Kotick.
NetEase president of global investment and partnership Simon Zhu – who said he had spent "10,000 hours" playing Blizzard's games – blamed behind the scenes "damage" done by a "jerk".
"One day, when what has happened behind the scene could be told, developers and gamers will have a whole new level understanding of how much damage a jerk can make," Zhu wrote at the time. "Feel terrible for players who lived in those worlds."