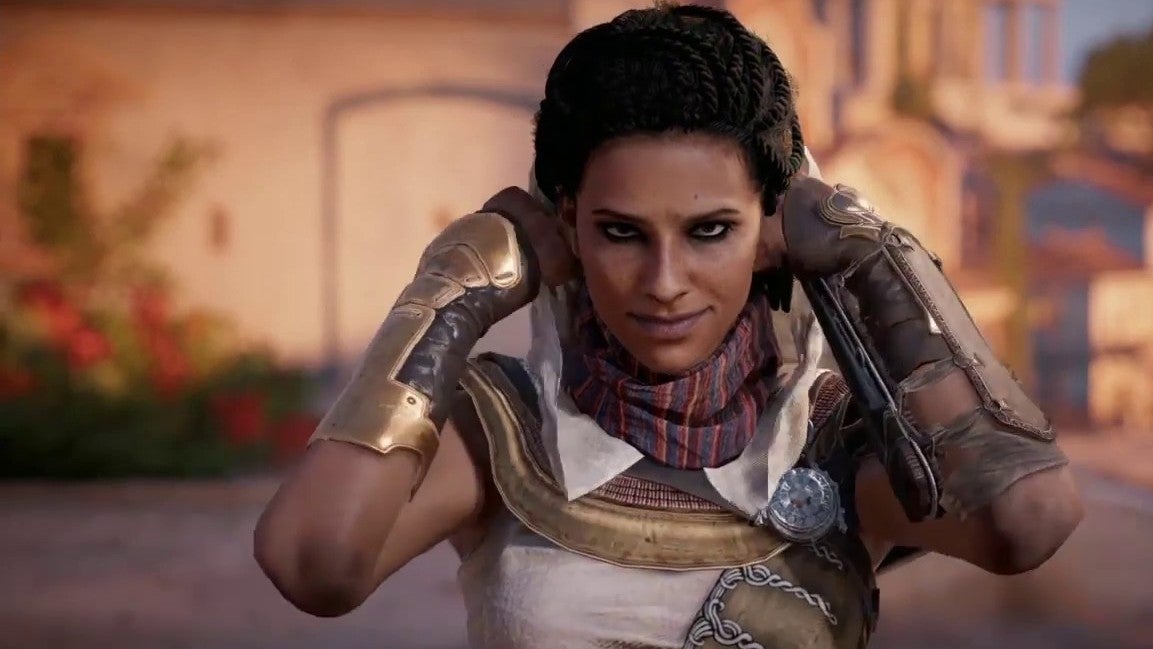 Die Hard writer Jeb Stuart is no longer involved in Netflix's upcoming Assassin's Creed adaptation.
Stuart's involment with the project was first announced back in 2021. However, speaking to Collider earlier this month, the screenwriter revealed he is no longer a showrunner on the adaptation due to differing visions between himself and the show's executives.
"I think it was a little bit of a move of executives from LA to London, and it allowed the London group who, unfortunately, had to inherit my vision of what it was instead of getting to develop their own vision," Stuart explained to the publication.
Not that there is any bad blood. Rather, Stuart stated he thinks this move is a "fair" one, saying he knows the adaptation is "going to be great whenever it comes out".
"I think the Ubisoft guys are fantastic," he elaborated. "I think it's a terrific franchise. It was just a good, mutual time to move on for both sides."
Assassin's Creed is just one of the many games currently being adapted for TV. This month, we have HBO's take on The Last of Us hitting screens, while God of War, Gran Turismo, Horizon Zero Dawn, Twisted Metal and Fallout (to name but a few) all have some variation of live-action adaptation in the works.
There is also, of course, Netflix's The Witcher series, which was recently confirmed to be getting a fourth season.
However, this season will not be like those that have come before, as Henry Cavill will no longer be portraying Geralt of Rivia. Rather, The Hunger Games' Liam Hemsworth will be donning the silver locks of Geralt when the time comes for season four's debut.