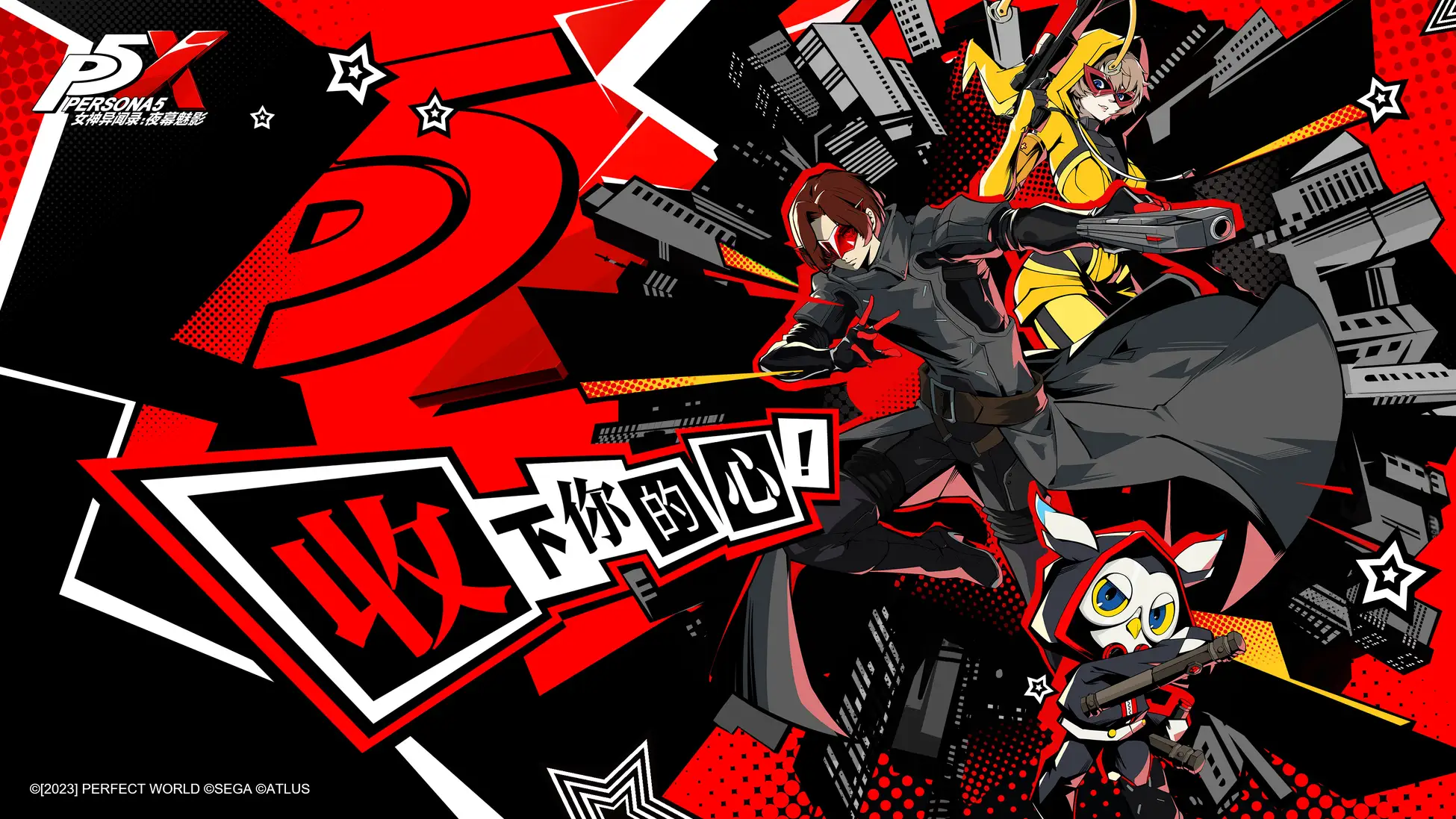 A new Persona 5 spin-off game has been revealed, coming to mobile courtesy of Chinese developer Perfect World.
Persona 5: The Phantom X will be a brand new game set in the same world as P5, with an original Phantom Thief group.
Gameplay will faithfully follow that of Persona 5, but optimised for smartphone users. It will be free-to-play, with item-based in-app purchases.