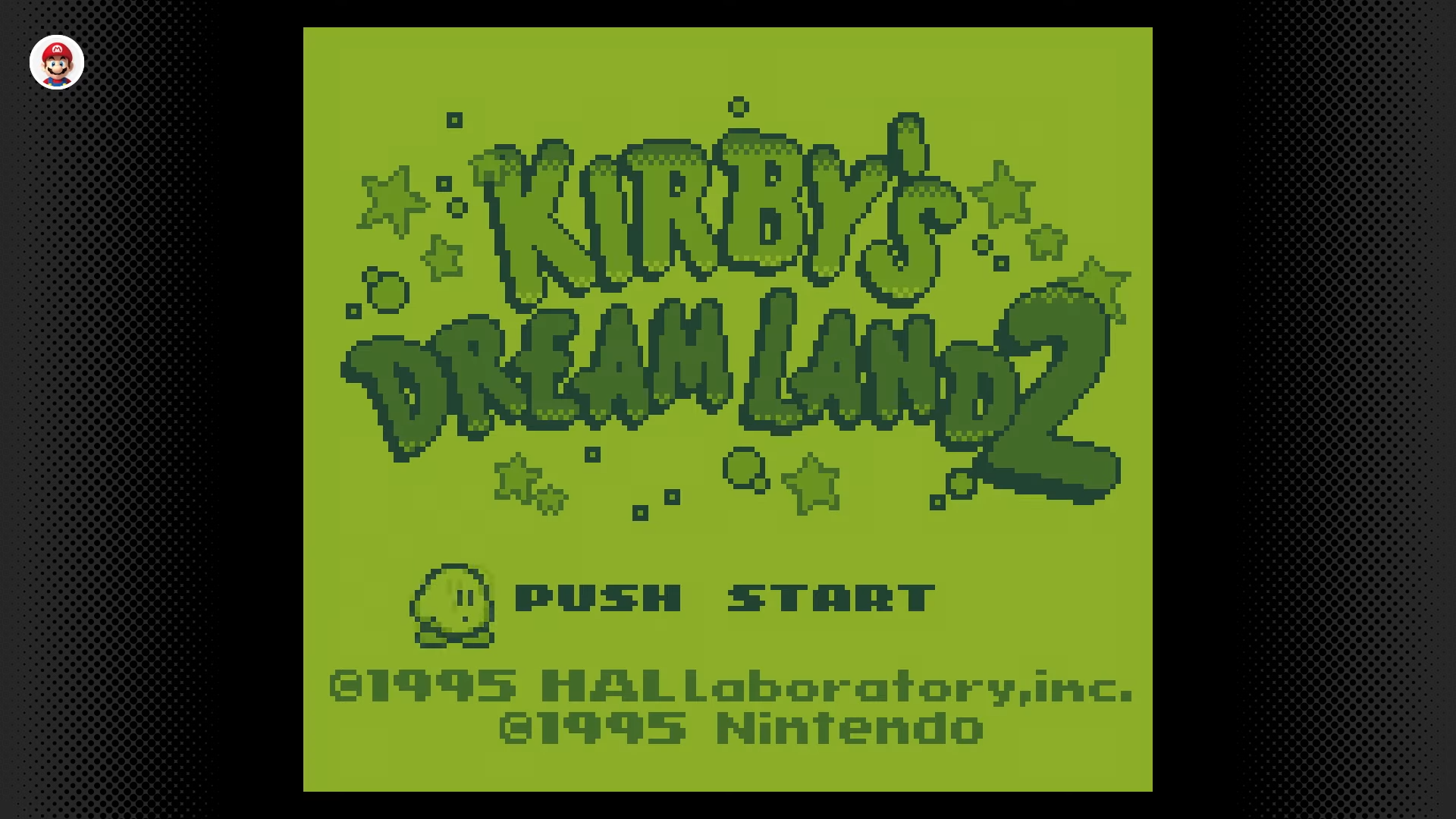 Nintendo has added four more games to its catalogue of NES, SNES and Game Boy titles available through subscription service Nintendo Switch Online.
Xevious and Side Pocket, two ports of arcade games, join the NES and SNES libraries respectively. Xevious is a scrolling shooter with similarities to Space Invaders, whilst Side Pocket is a billiards simulation.
I might boot that one up to fill the void in my life that Miniclip's 8 Ball Pool left behind.
Two games have been added to the Game Boy library – Kirby's Dream Land 2 and BurgerTime Deluxe. Kirby's Dream Land 2 is the sequel to Kirby's Dream Land, which itself was added to Nintendo Switch Online last month. BurgerTime Deluxe is an arcade platformer where the goal is to make burgers whilst avoiding food-themed enemies.
A subscription to the Expansion Pack is not required to play these games. Will you be hopping into any of these?