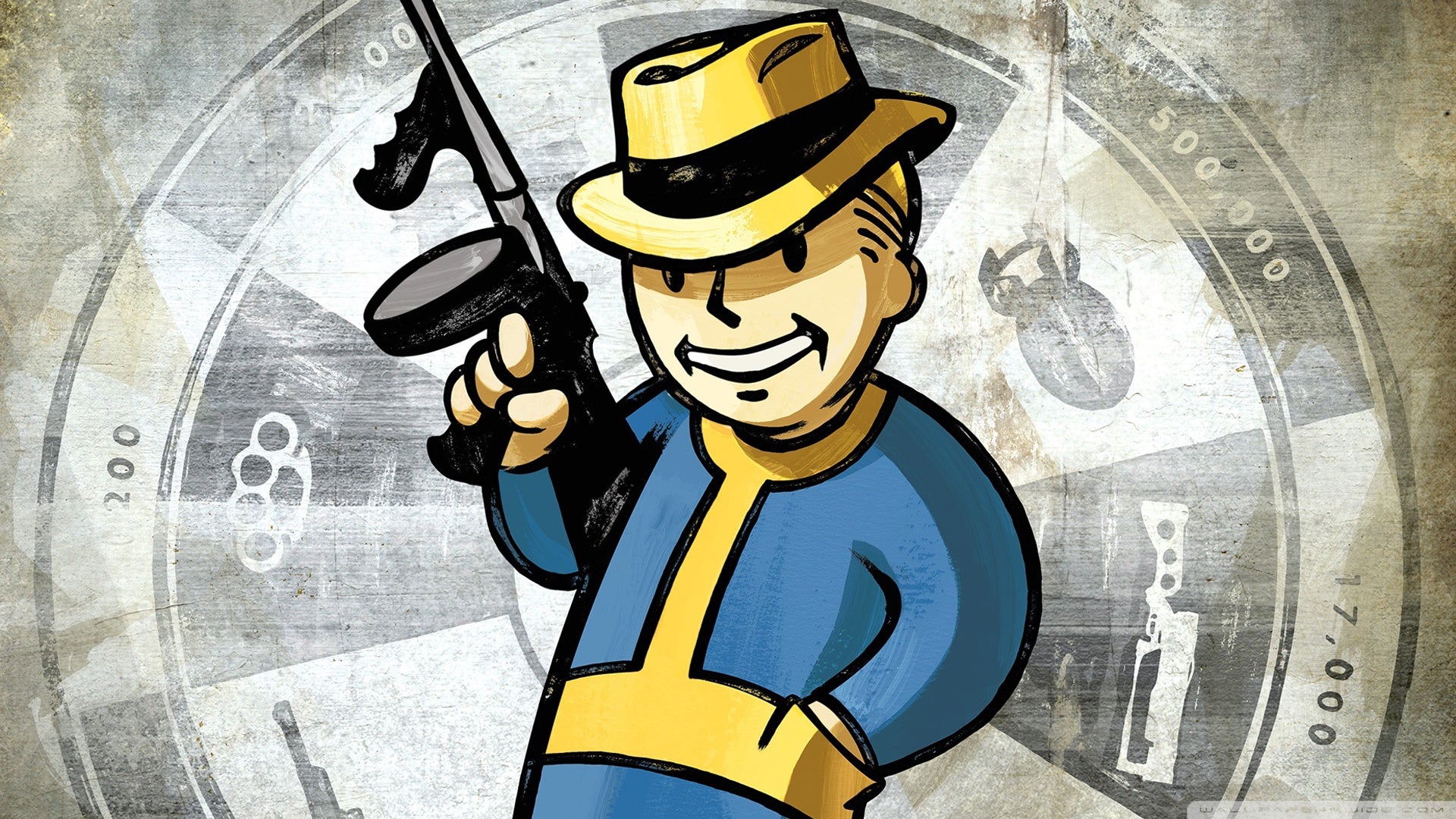 Obsidian was at one point in talks to create an Avatar 2 game.
In an interview with Game Pressure, the studio's CEO Feargus Urquhart discussed the future of the Fallout series and admitted Obsidian had spoken to James Cameron's team.
"Avatar 2 just came out and James Cameron spent 10 or 15 years making it. Back then, we were talking with them about making an Avatar 2 game… I don't even know how long ago. Eight, six years, something like that," said Urquhart.