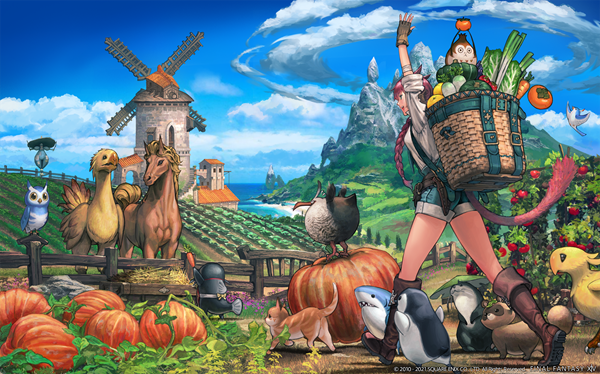 Phil Spencer wants you to know that Microsoft hasn't "given up" on bringing Final Fantasy 14 – currently only available on Sony consoles – to Xbox.
It's been three years since Spencer first mentioned plans to bring Square Enix's fan-favourite MMO to Xbox and while there's been no movement, Spencer gave "a commitment" that the company was still trying to make it happen.
"Hahaha, I did say that," he laughed when asked by Game Watch if he remembered talking about it way back in 2019.