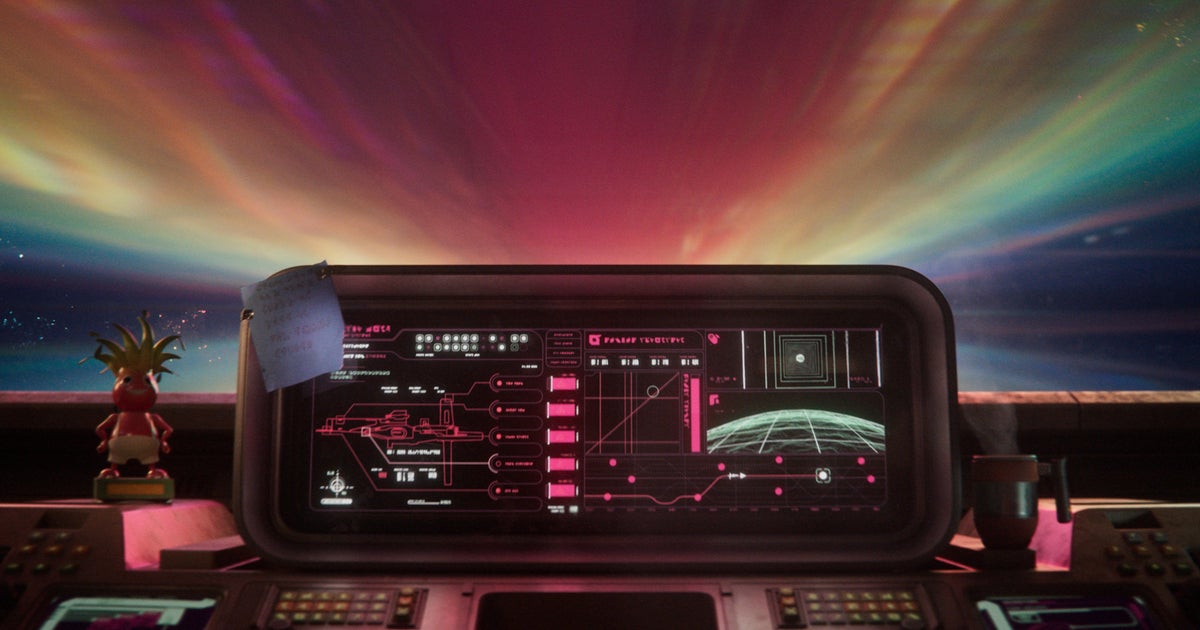 Last night's PlayStation Showcase brought us plenty of teasers for upcoming games – even if many of them were CGI. Among them was the briefest of announcements for Concord, the debut game from FireWalk Studios.
Clocking in at just 50 seconds, Concord's reveal trailer gives little away. An accompanying blog post offers only a little more detail.
Concord will be a PVP first-person shooter set in space, headed to PS4 and PS5 in 2024.
"Concord is a bringing together of peoples," FireWalk Studios wrote. "It's the power of games to build connection and inspire social play. The Firewalk team is driven by the type of exciting, unexpected moments and shared experiences that multiplayer games create.
"Every time you log on is the beginning of a new adventure and every match is an opportunity for a new story. It's these ideals that define Concord, its unique universe of vibrant worlds, and its rich cast of colorful characters."
Sony announced it had bought FireWalk Studios only last month. The developer, founded by former Bungie boss Harold Ryan, is PlayStation's 20th first-party studio.
Concord is being headed up by former Destiny creative director Ryan Ellis.
As with other PlayStation announcements last night, however, further information – and gameplay – was thin on the ground.