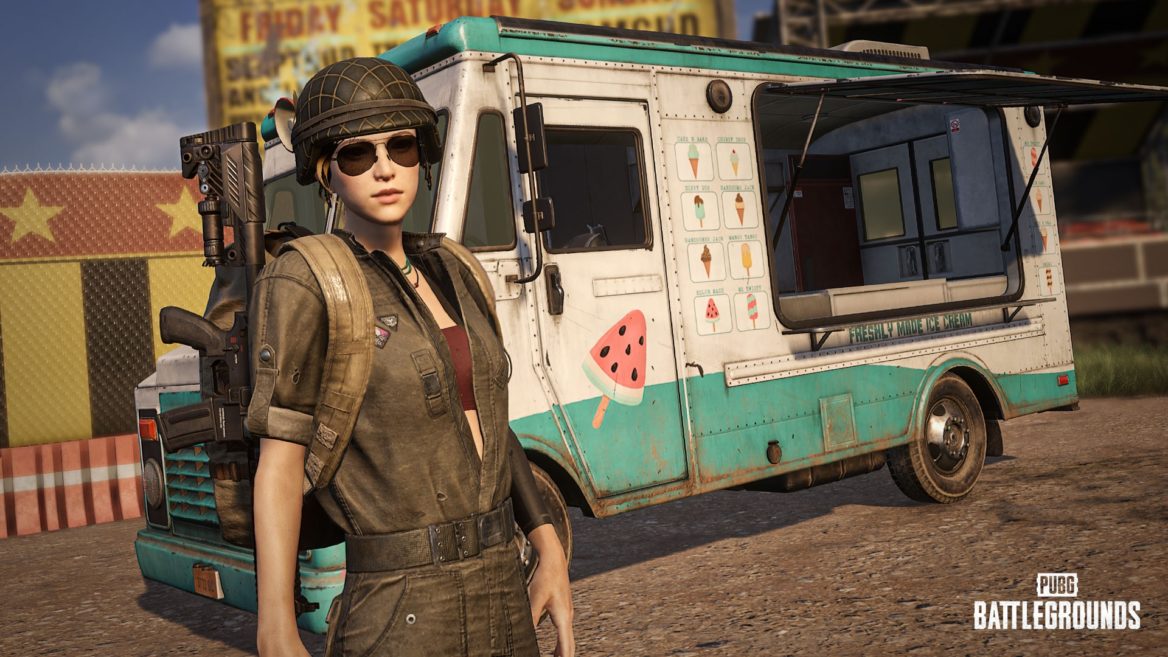 PUBG: Battlegrounds' latest update, 19.2, is now live across all platforms bringing a new vehicle and weather system to Deston, an animation refresh and, ahem, the chance to "race to your next chicken dinner in style".
The new "special collaboration" with McLaren will run until 1st November for PC players and 9th for those PUBG-ing on console, and introduce a load of McLaren flavoured goodies, including a McLaren GT Standard – Onyx Black vehicle skin, costume, gear, emote, and "more via in-game McLaren Loot Caches".
Players can also tart up the Coupe RB with McLaren skins "through the new vehicle interaction feature" although fair warning: the skins "do not affect the performance of the vehicle". Sorry.