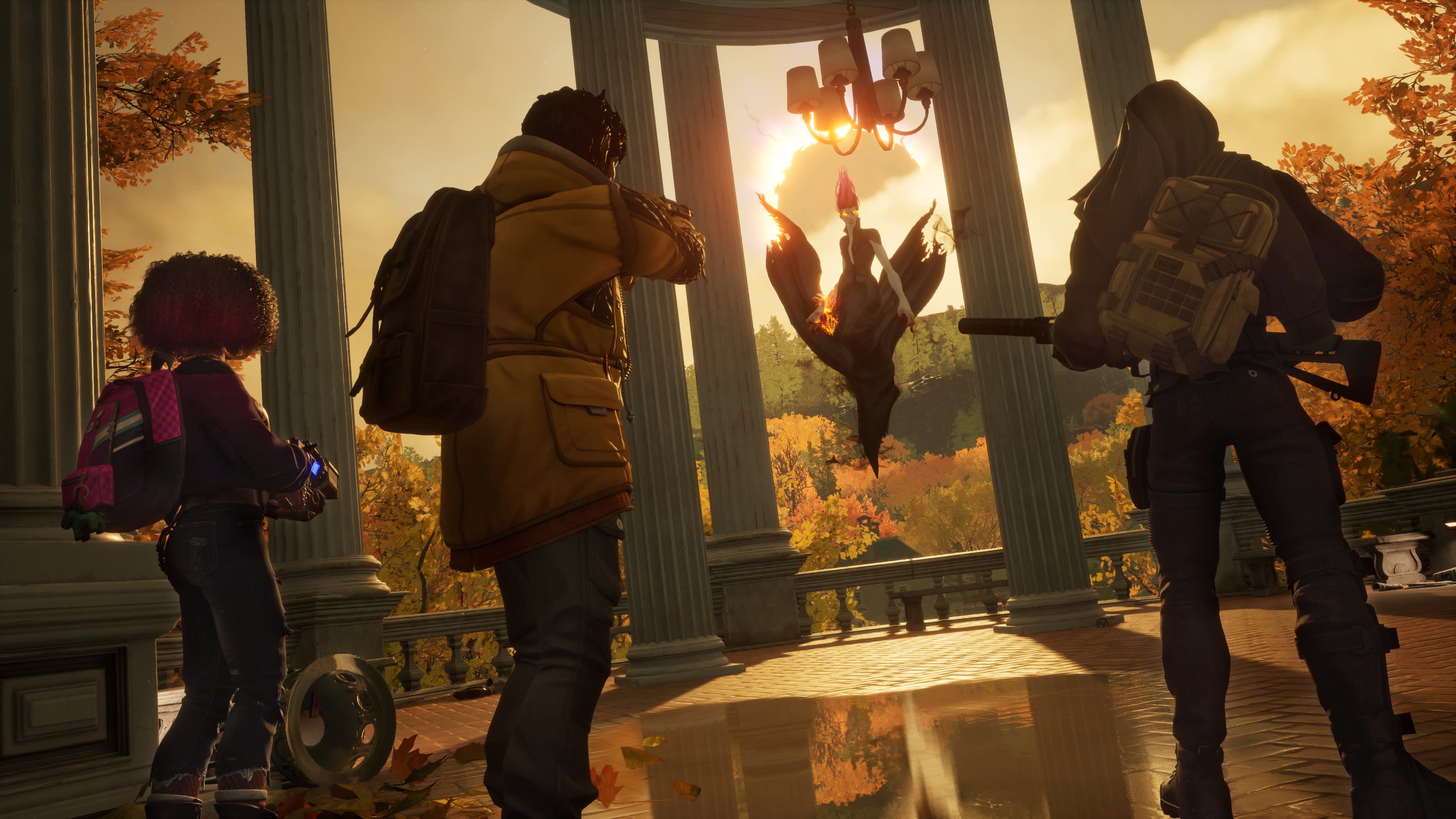 Arkane Austin has confirmed crossplay support for its upcoming vampire shooter, Redfall.
As part of a recent Discord Q&A, which was subsequently shared on Steam, the developer was asked if Redfall would support crossplay between Steam and its Game Pass version.
The answer was a yes. "You'll definitely be able to play with your friends on Steam," Arkane replied.
The developer has since gone on to confirm crossplay between Xbox, PC Game Pass, Steam and Epic Game Store.
This is in keeping with previous Xbox multiplayer games that have been released across platforms, so this is not really a surprise. Even so, it is nice to see it confirmed.
After a delay to ensure players get the "best, most polished version" of the game, Redfall is set to release for PC and Xbox Series X/S on 2nd May. When it does launch, its map will be the largest in any of Arkane Austin's games to date.
According to studio director Harvey Smith, Talos One (the setting for Prey 2017), is dwarfed by a farm area players visit in one of Redfall's early missions. For more context, Talos One was approximately the size of five (American) football pitches, which equals 27k square metres. So, we are looking at a pretty sizable area for those vampires to be a-swarming.
Will you be sinking your teeth into Redfall when it releases in a few month's time?